LATEST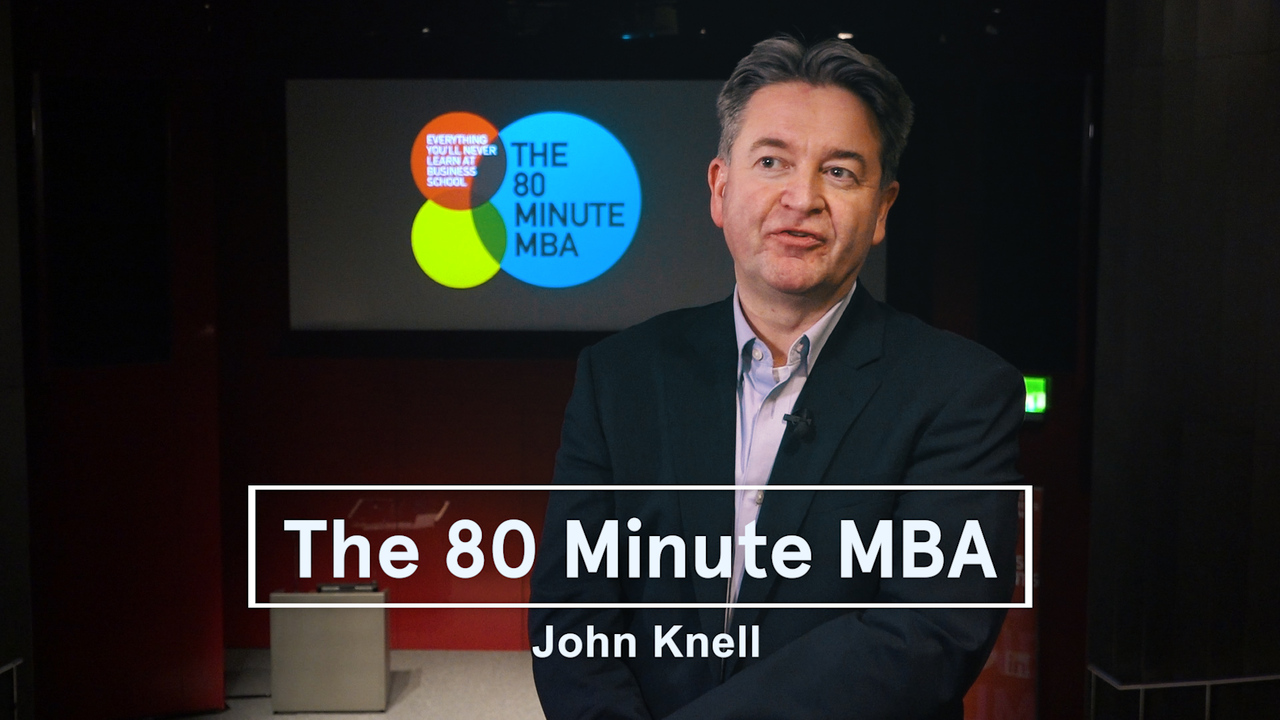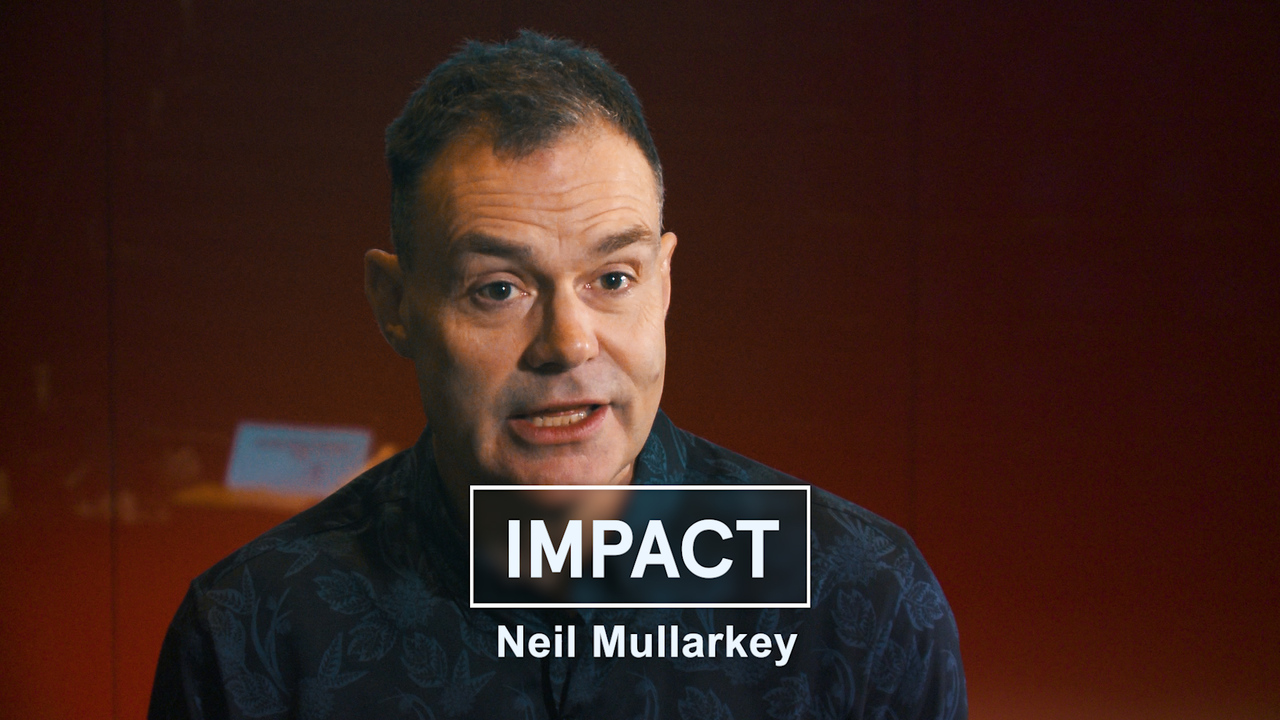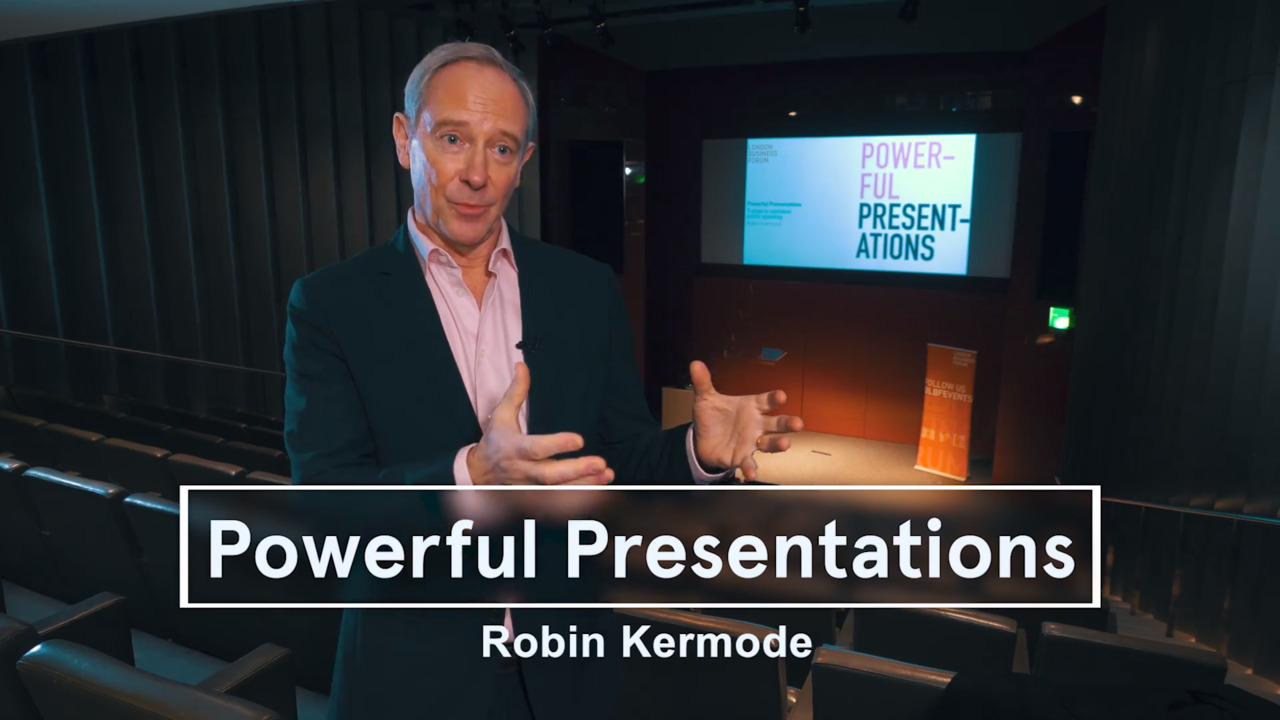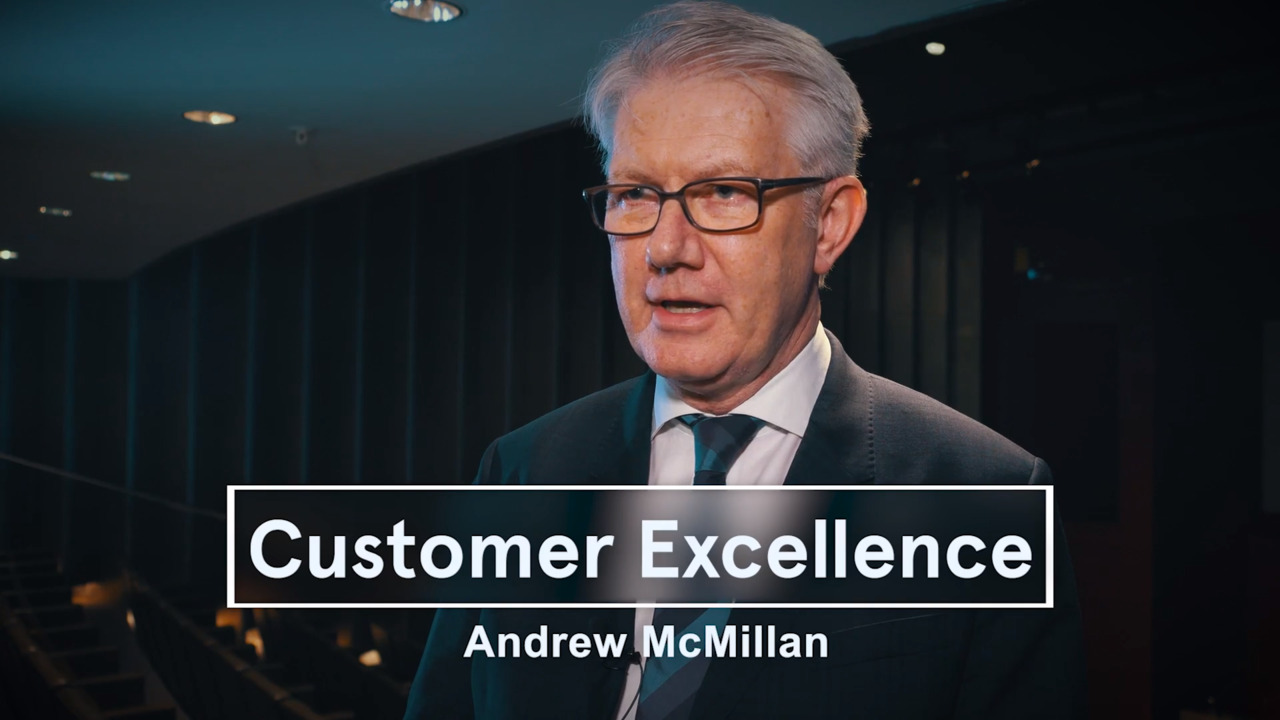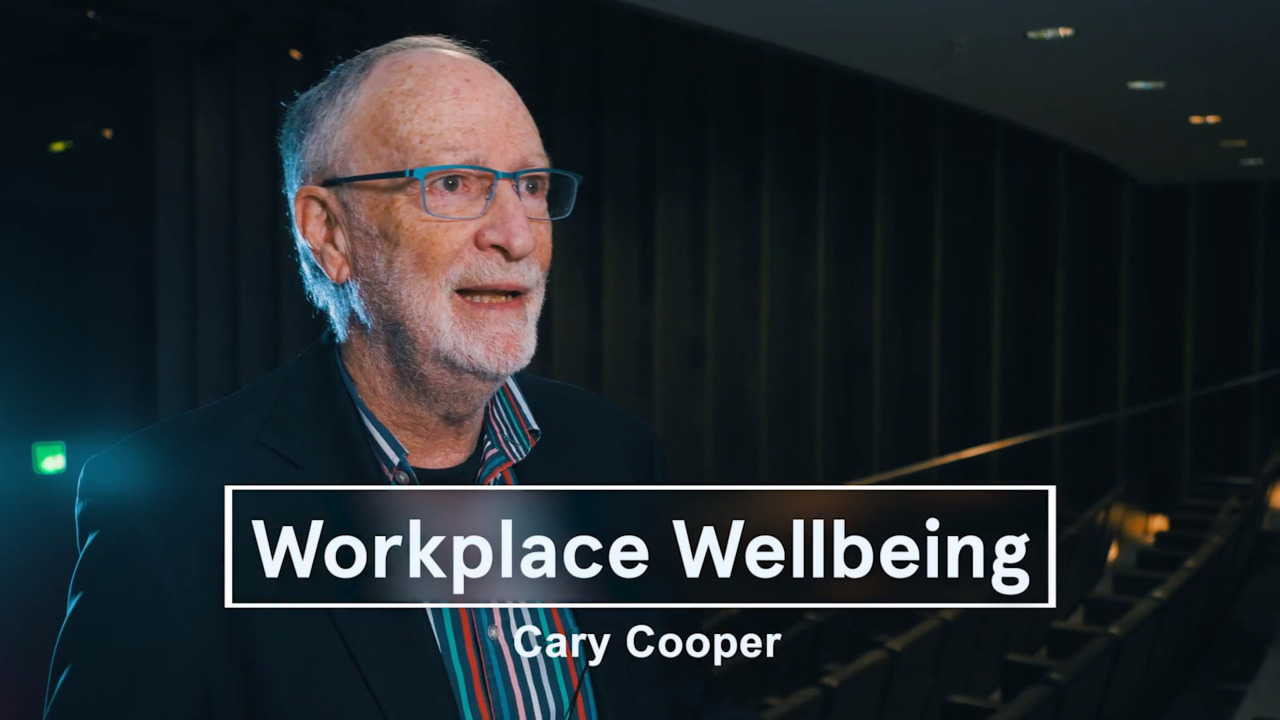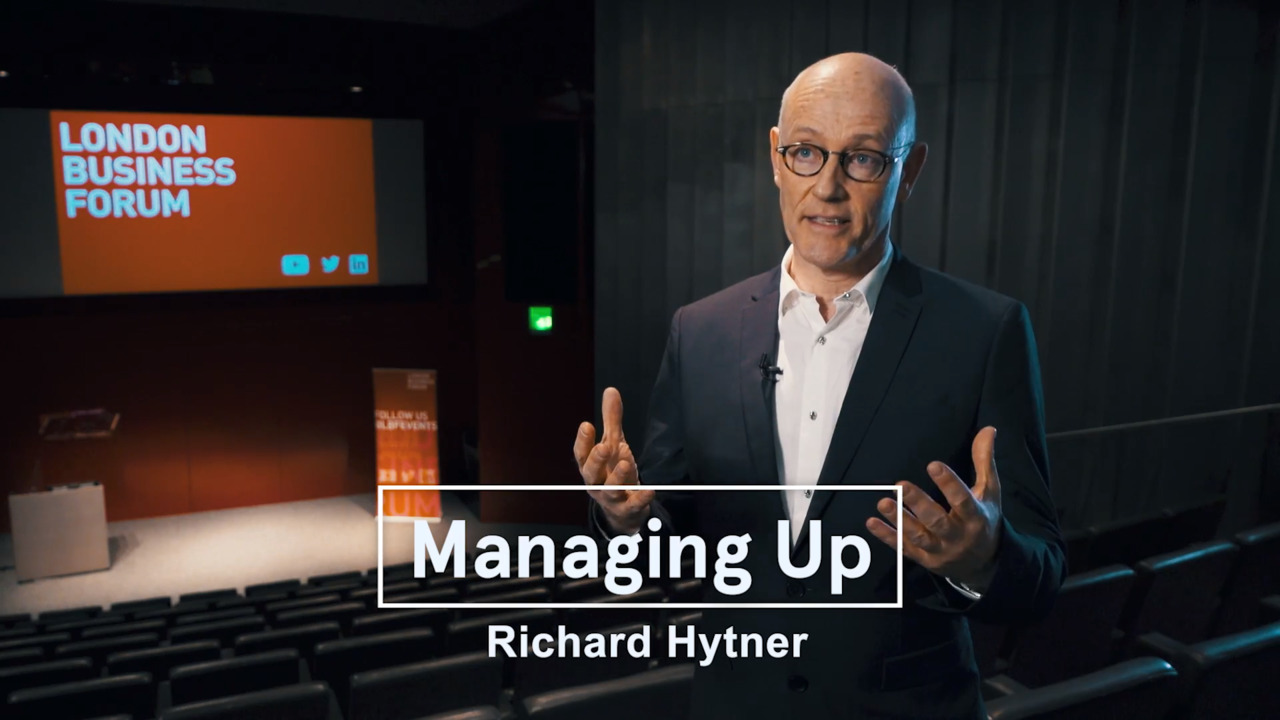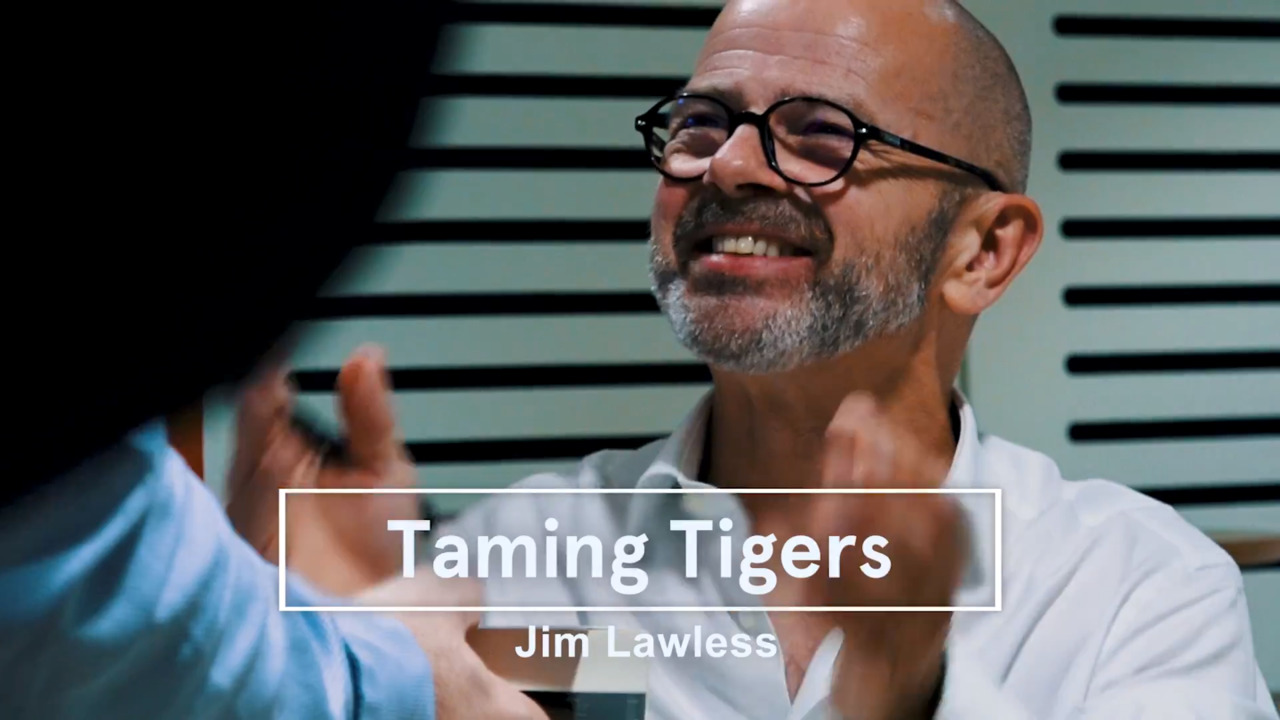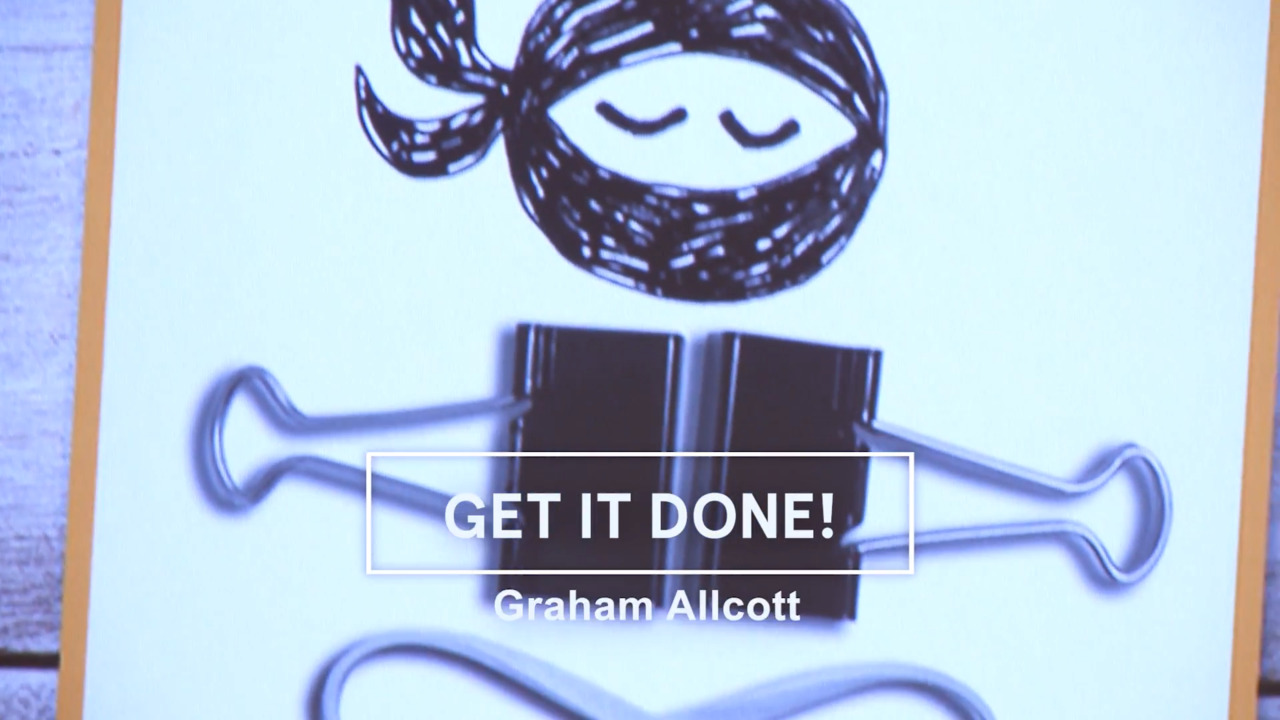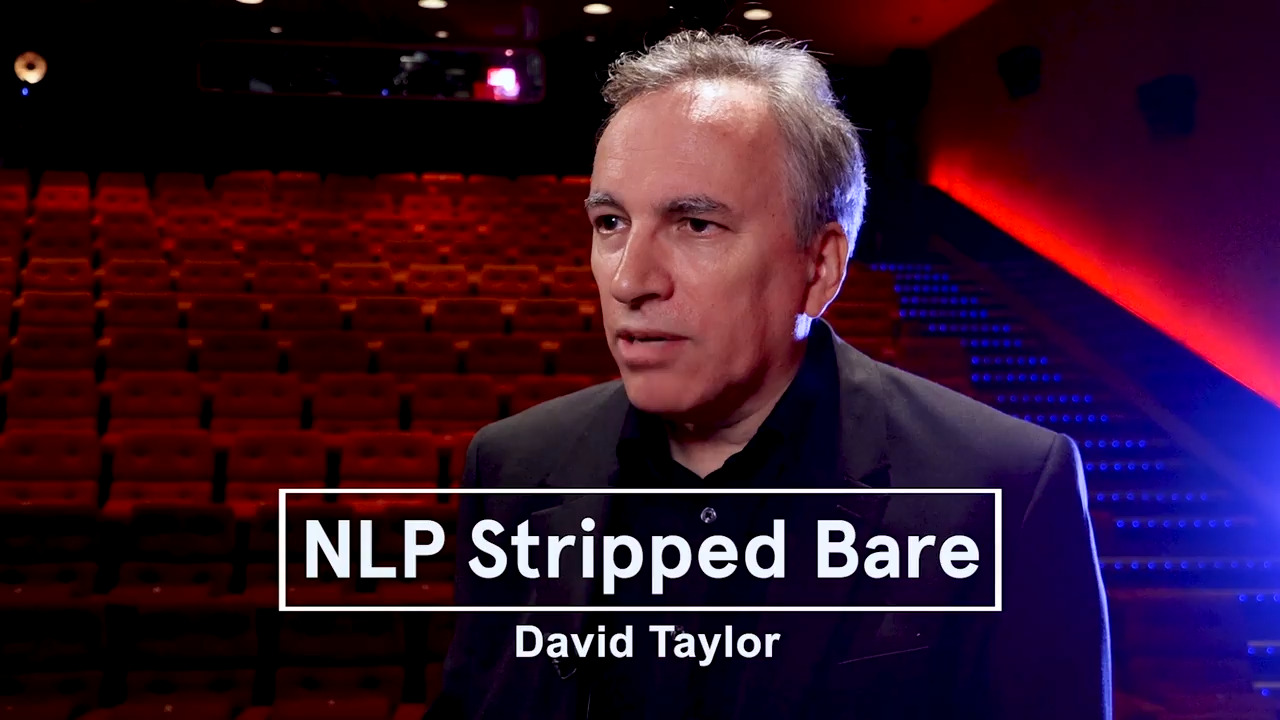 2:10
The 80 Minute MBA covers the core syllabus of an MBA programme in a fun and engaging way and at supersonic speed. Inspire your thinking on key issues around leadership, culture, sustainability and communication.
2:00
We need knowledge and technical skill to do our jobs, but it's the soft skills that really set us apart. Neil shares 7 simple steps for improving our people skills: Learn, Look, Listen, Link, Let, Lighten and how to Leave Well.
3:23
When we speak to an audience, we often put on a public mask and use a different voice. Why can't we seem to be ourselves when we give a talk? In 7 simple steps Robin Kermode reveals how to be a confident and authentic speaker.
2:45
Bernard Hogan-Howe reflects on his career as police commissioner at the Met, one of the most high-pressured leadership roles there is. Find out why setting values, being representative and building trust is so important.
2:30
Customer experience reflects a company's internal culture, personality and brand. Andrew McMillan offers six steps to help your people deliver great customer experiences. It starts with happy and engaged employees.
2:47
Cary Cooper is leading the movement to improve workplace wellness and it's no longer a 'nice-to-have' but a must-have. Find out why the health and wellbeing of your people is fundamental to the success of your organisation.
2:20
Julia Hobsbawm reveals how the way we network and manage our connections has a big impact on our wellbeing. There is a healthy way to network and Julia reveals how to boost our social health by taking back control of our knowledge, networks and time.
2:30
Leadership, says Richard Hytner, is a collective endeavour. Richard reflects on how the so-called No.2s can still have influence and use that to support the person at the top.
2:32
Jim Lawless explains what Taming Tigers is and why it can be a powerful way to achieve things you never thought you could.
3:06
Dr Alan Watkins tells the London Business Forum how we can regain control of our biology in order to perform better under pressure. His tips are great for leaders at all levels.
2:31
What is a Productivity Ninja and how can you become one? Graham Allcott reveals the top barriers to productivity and how we can overcome them. His top tips are a great way to assess your approach to work and make changes to get things done.
1:38
David Taylor tells us more about NLP and why it is useful. He reveals his top tips for being more influential and motivating others in this interview with the London Business Forum.