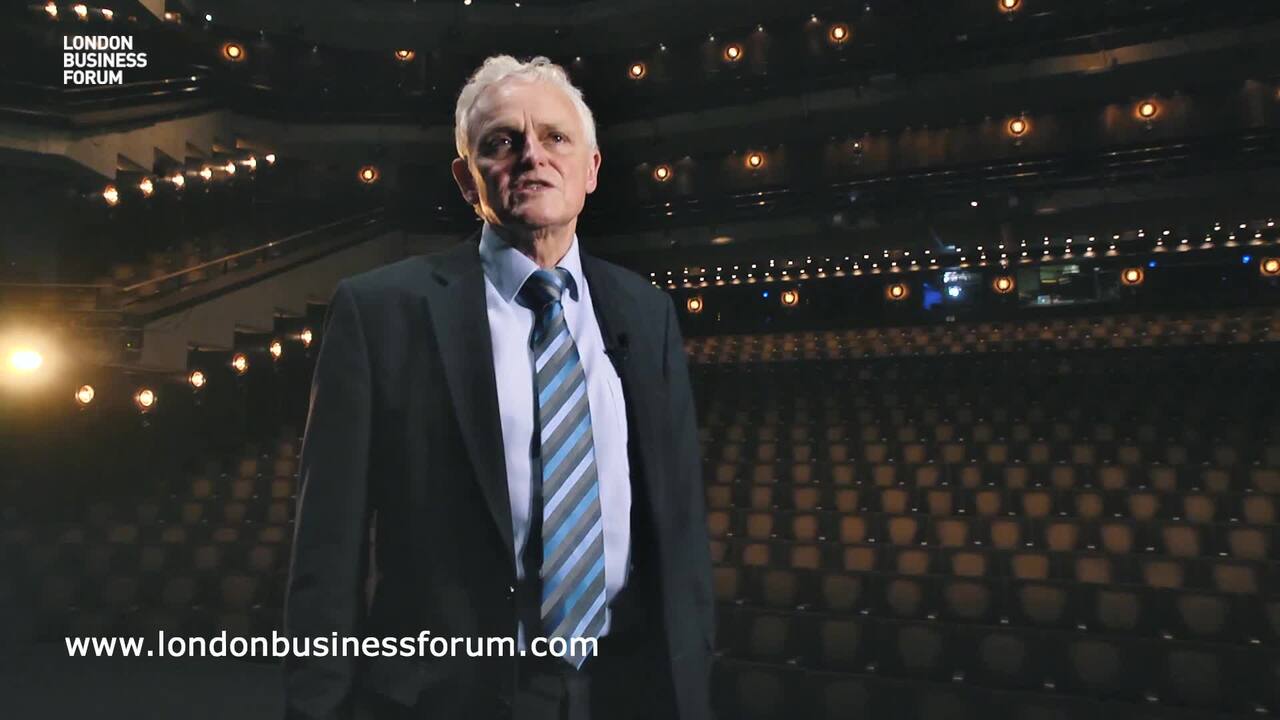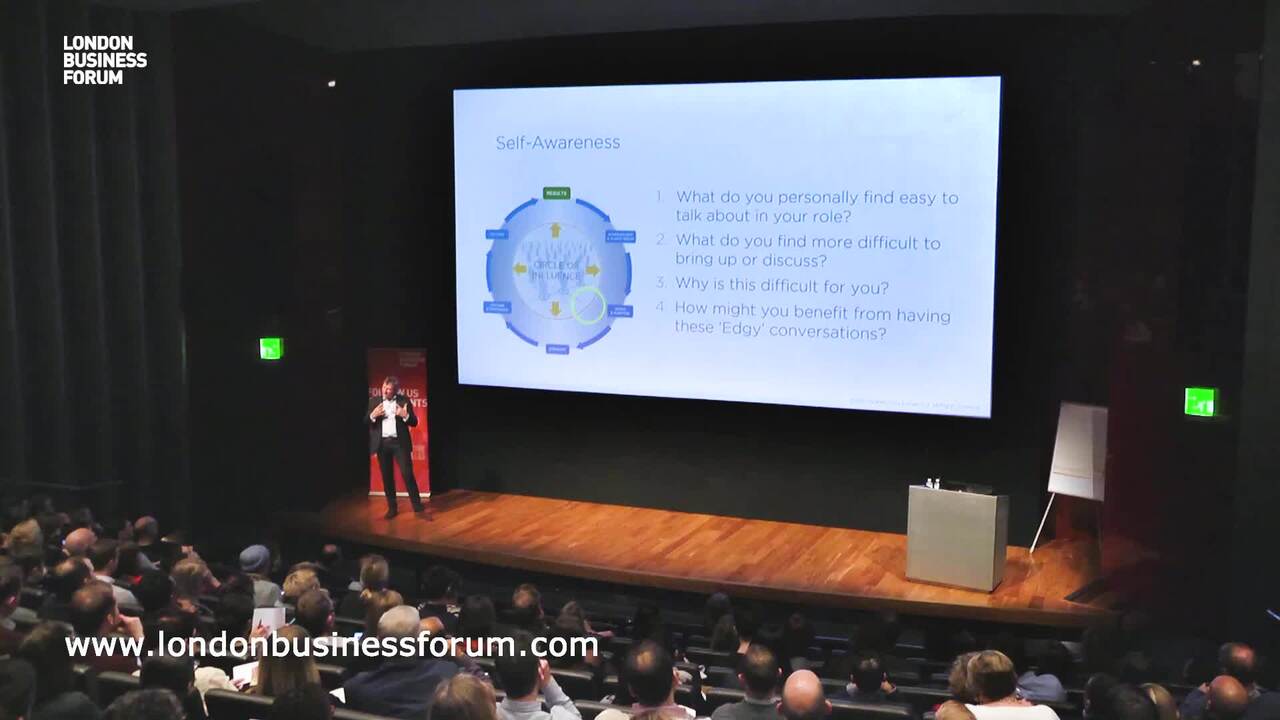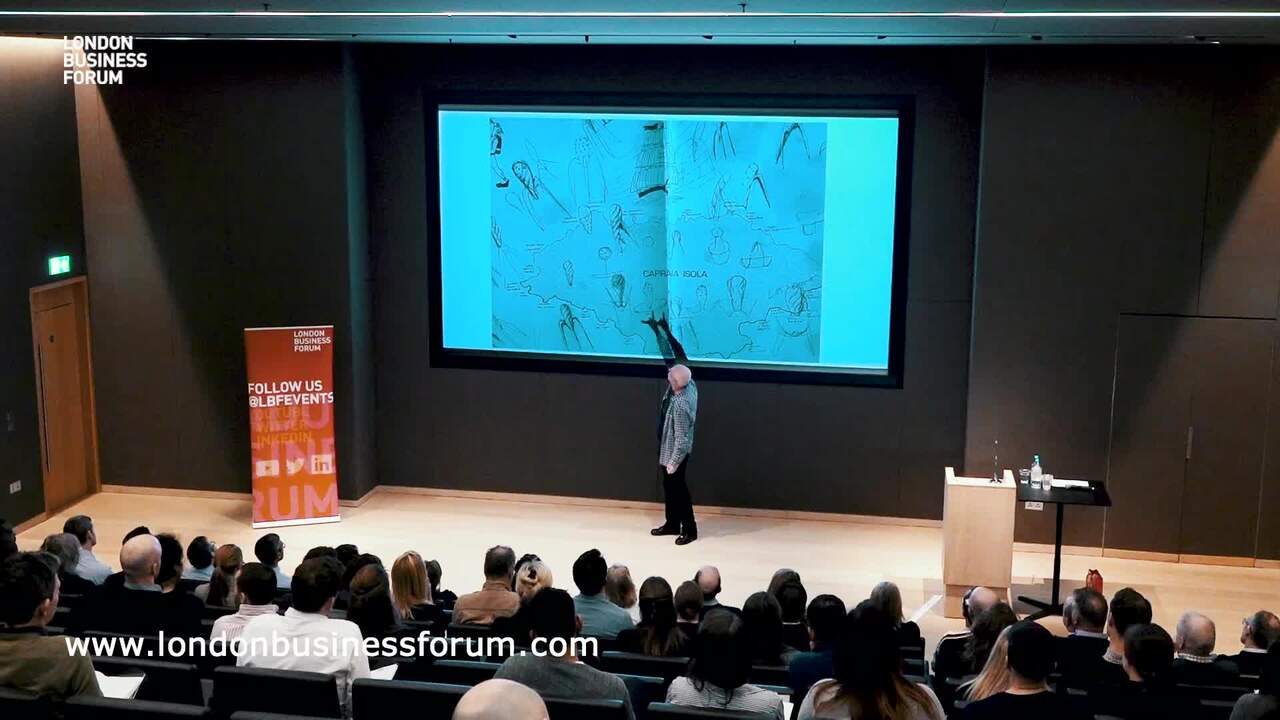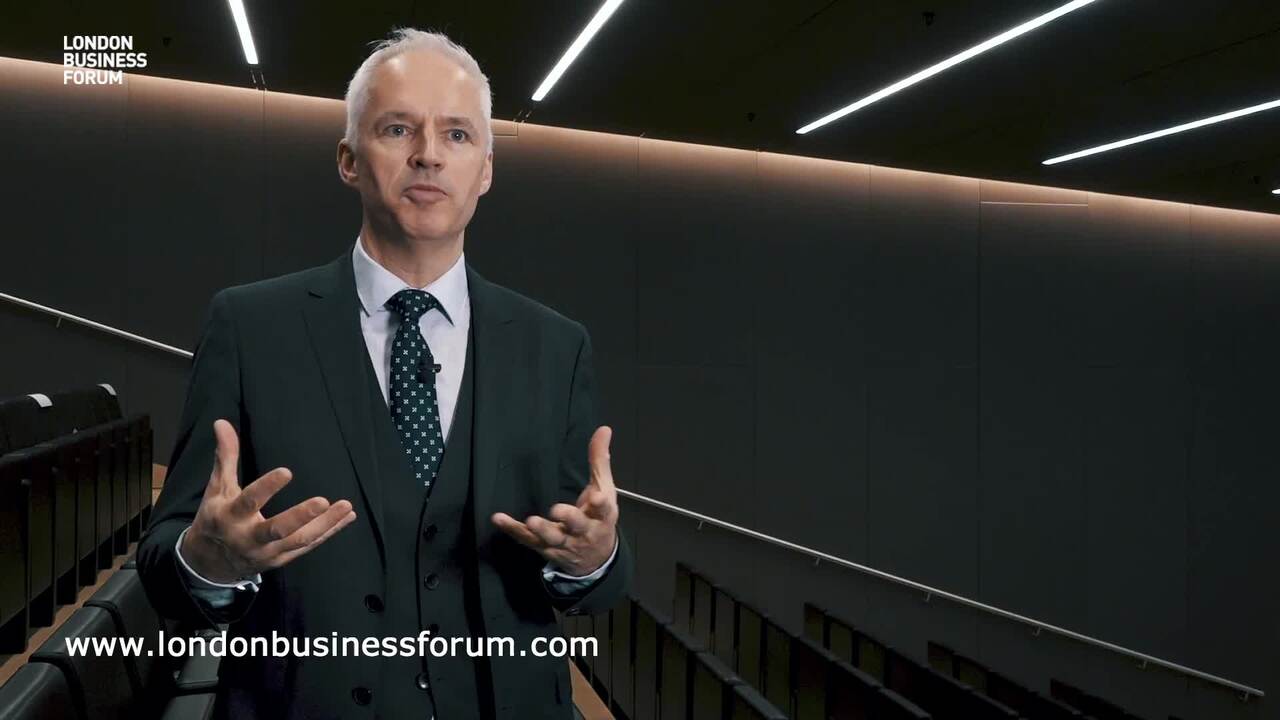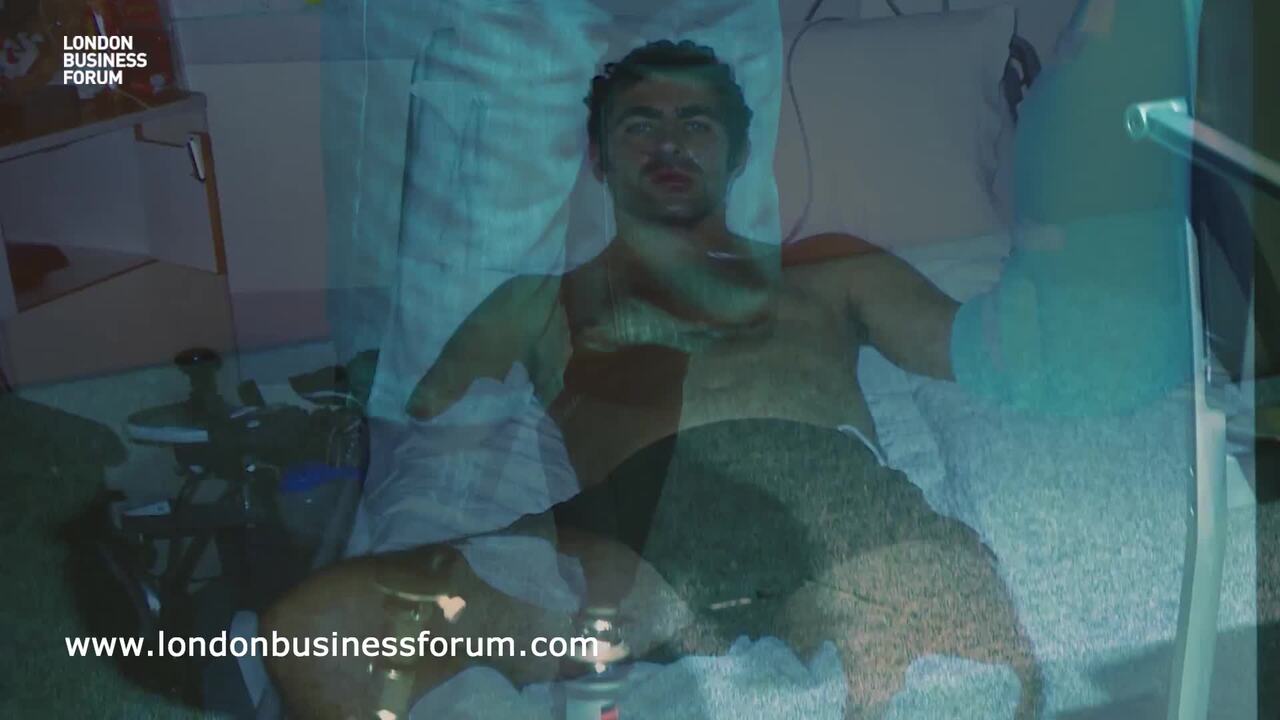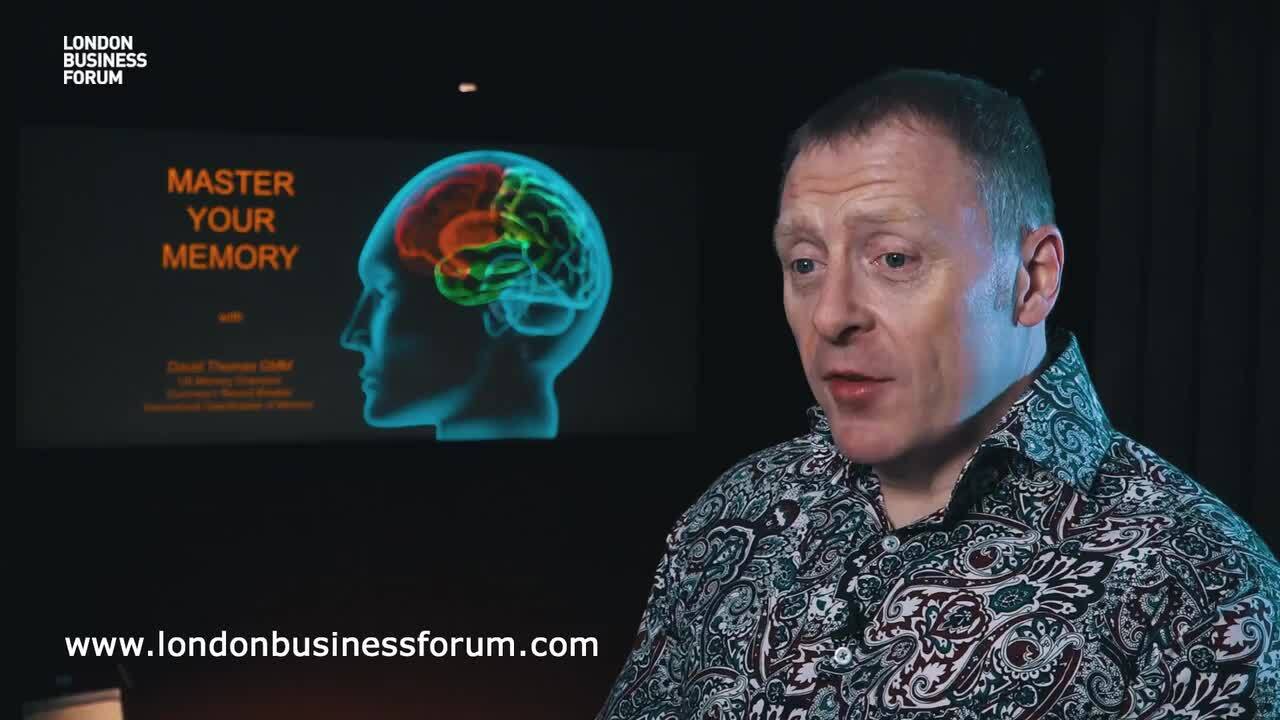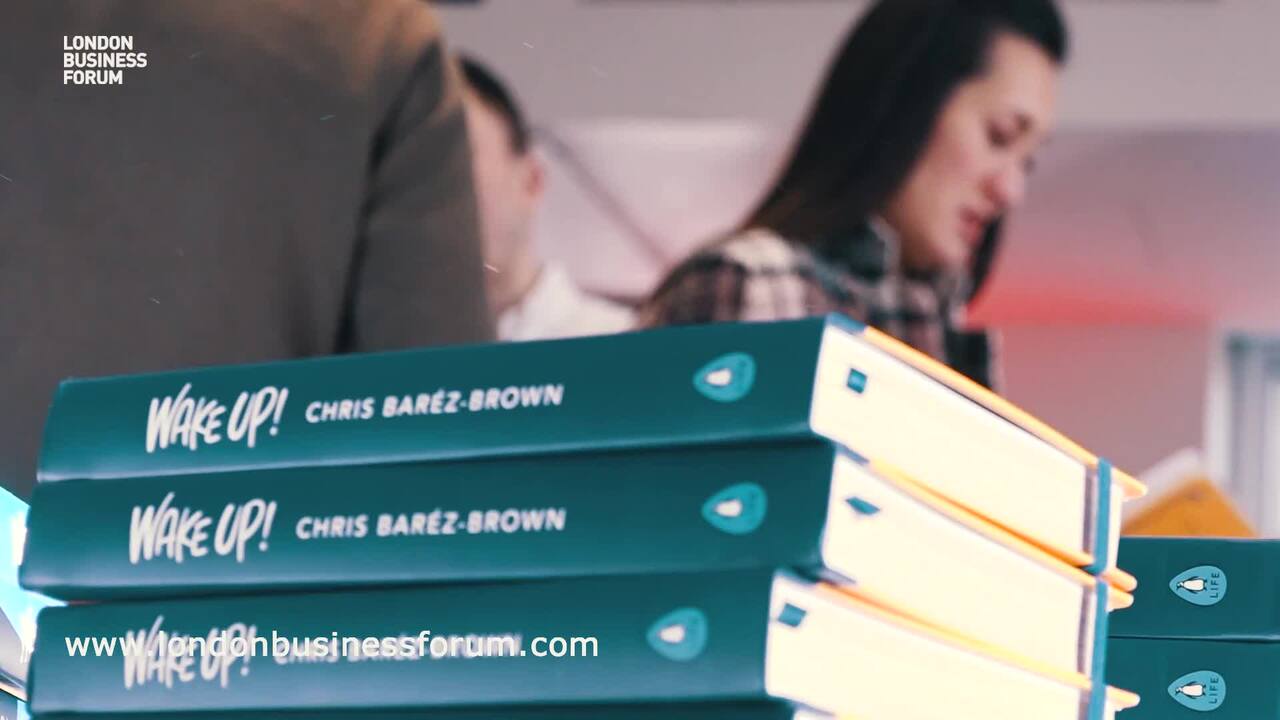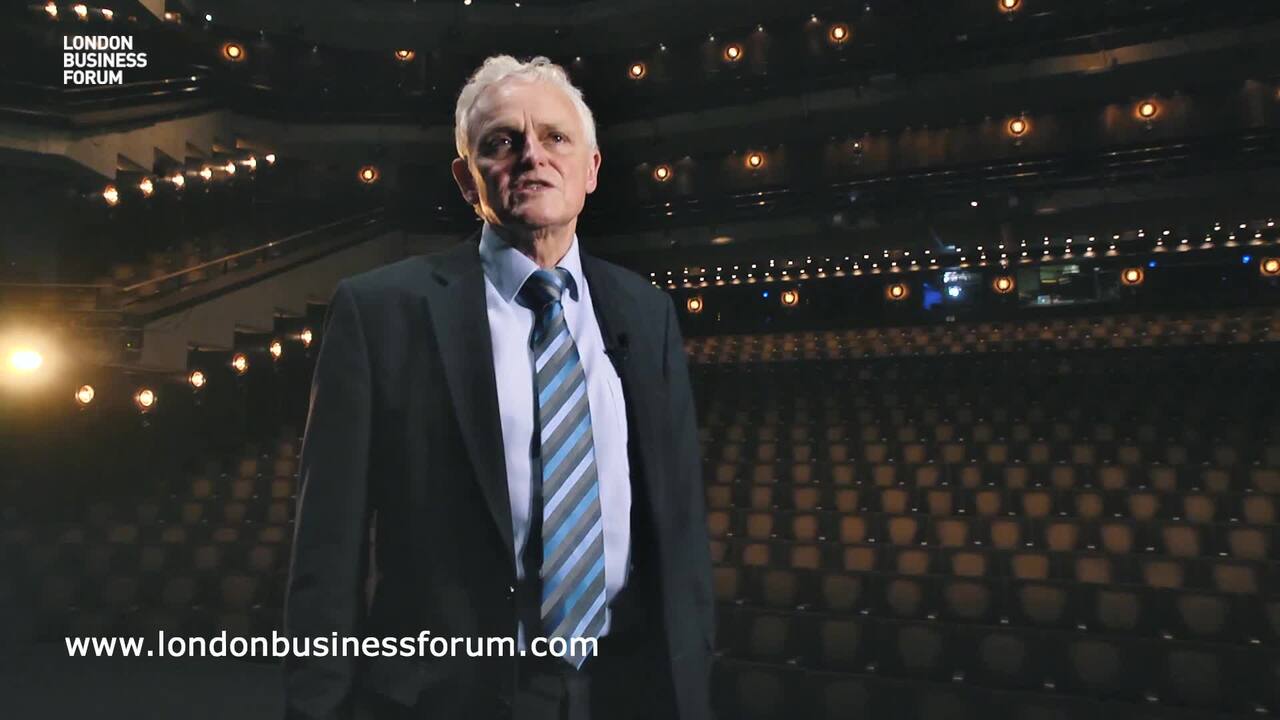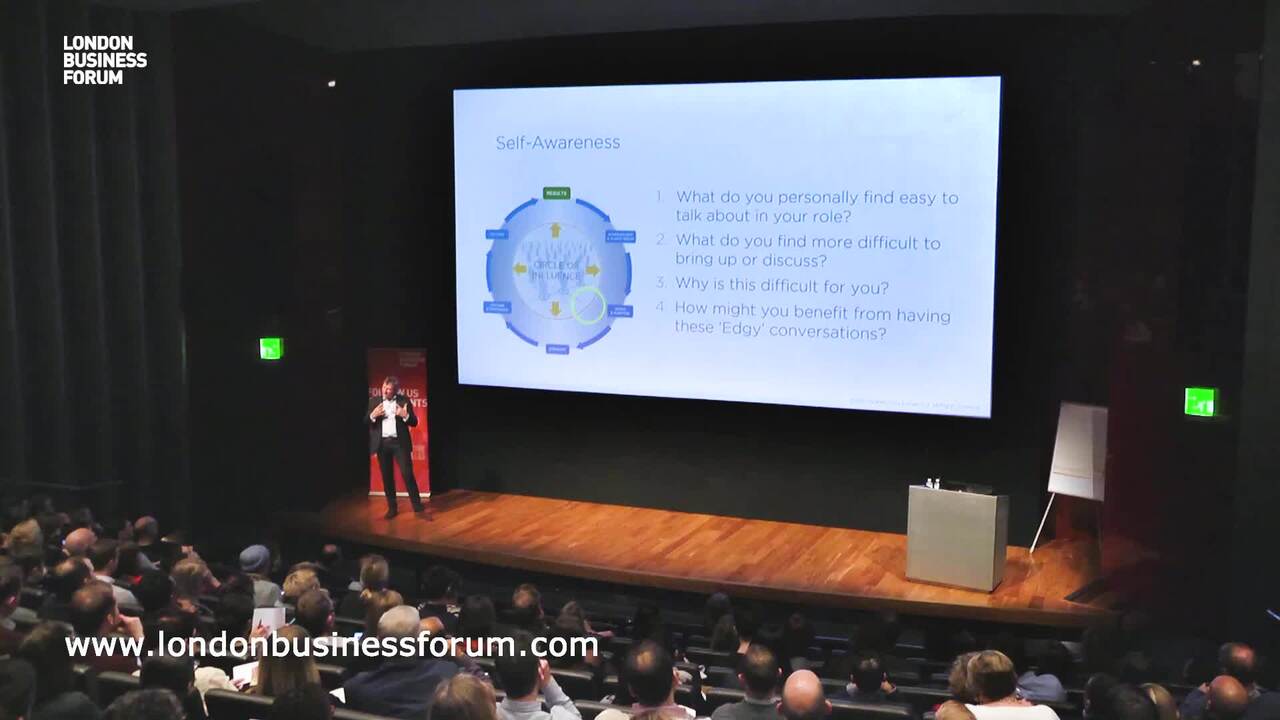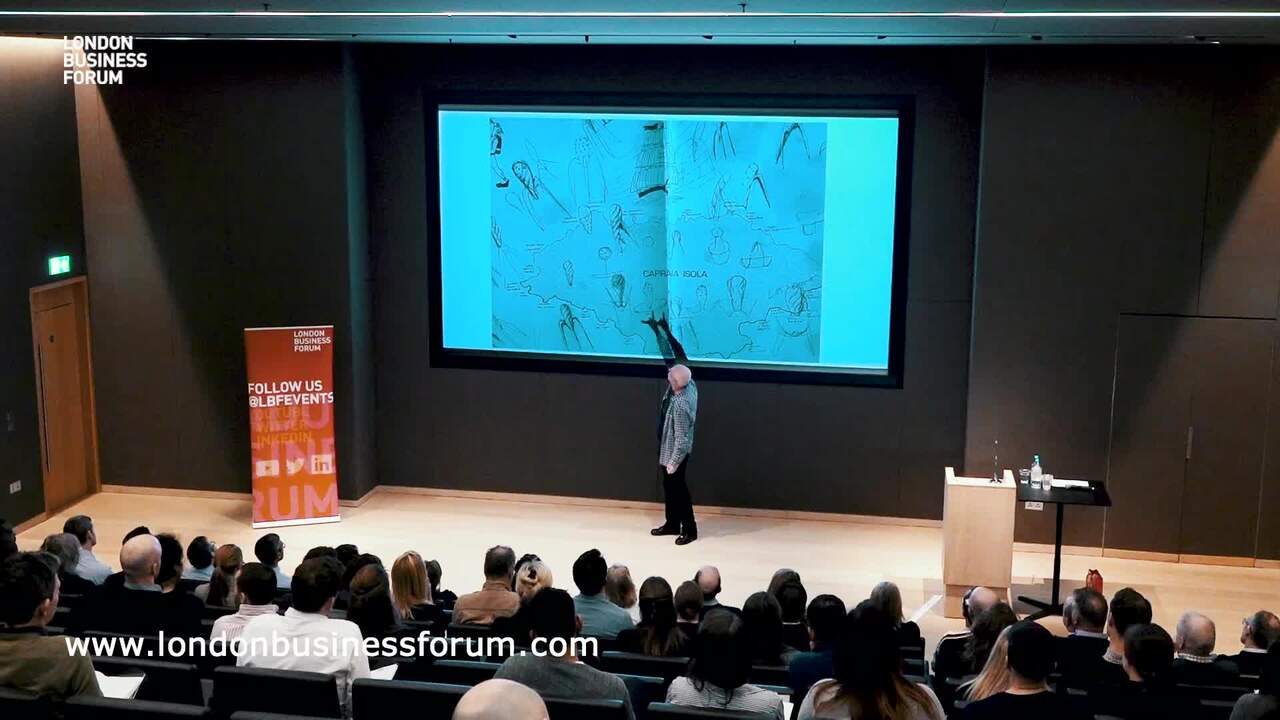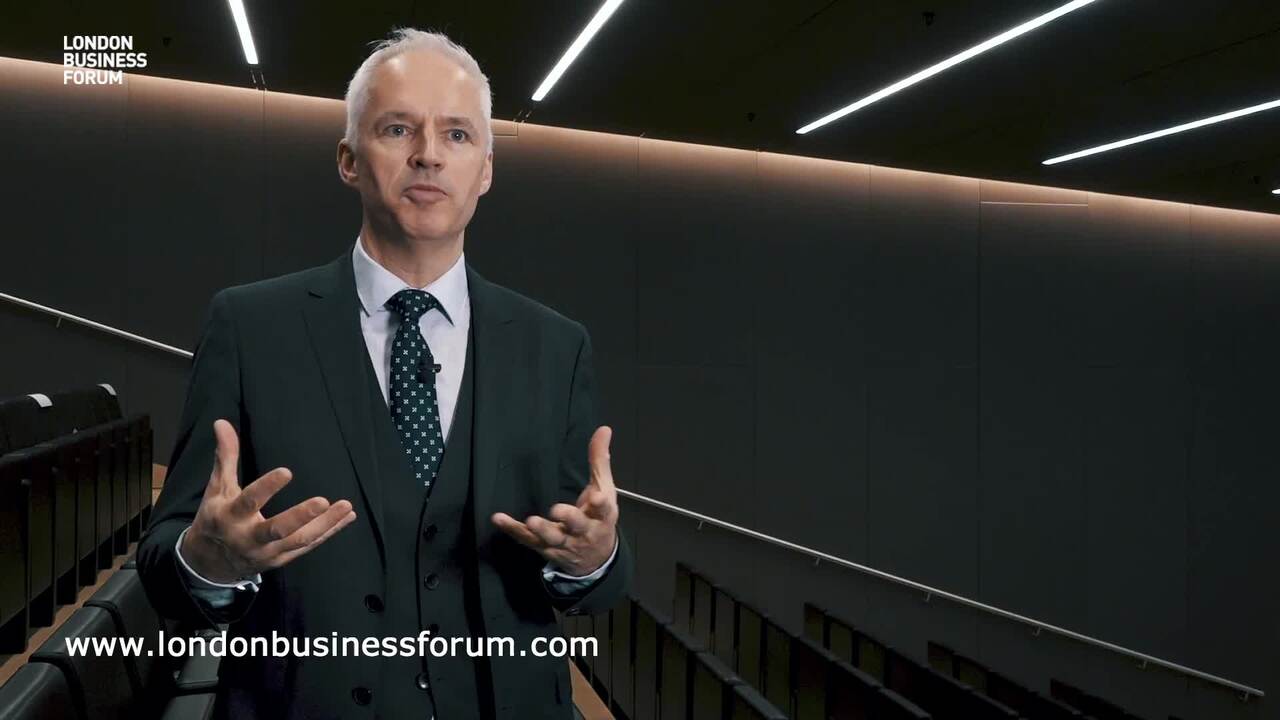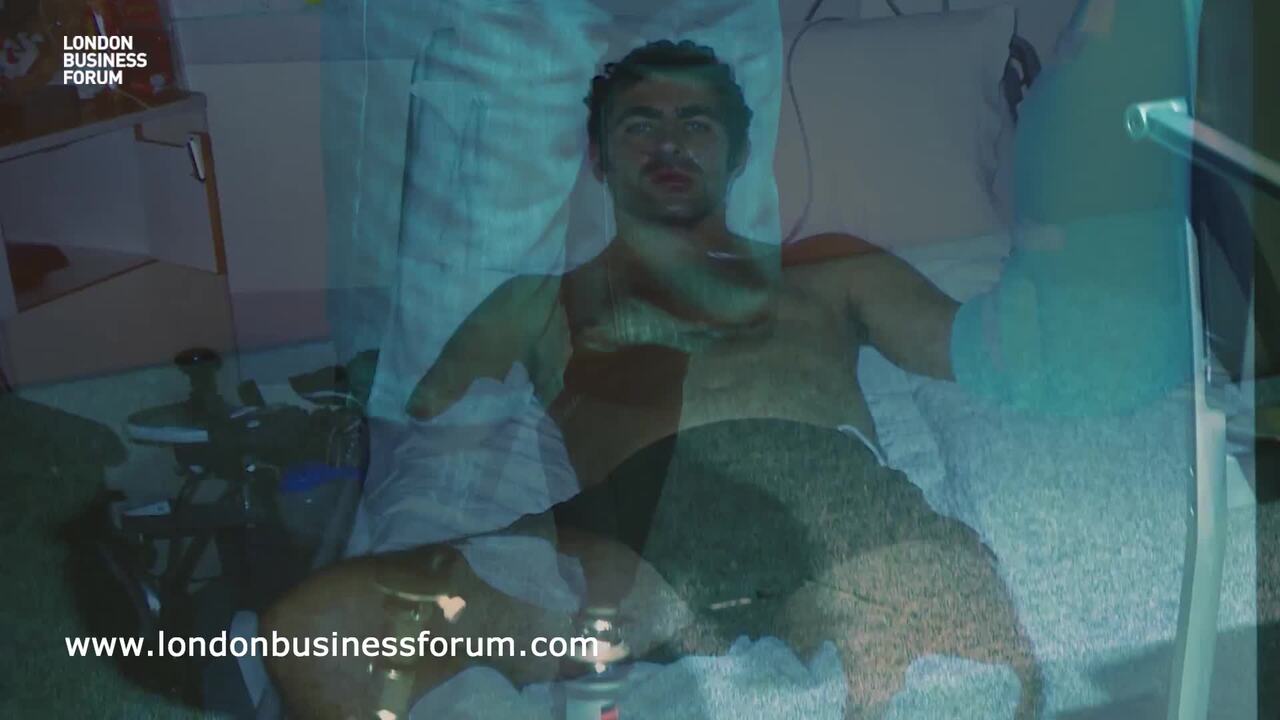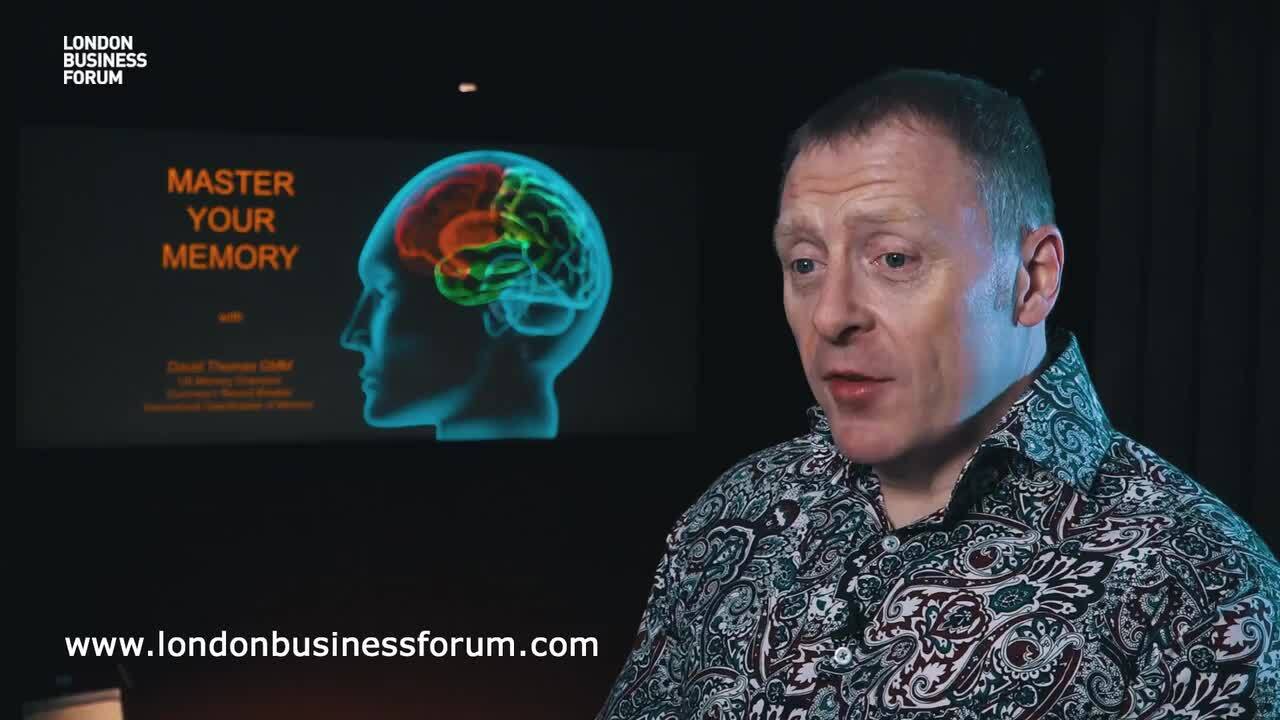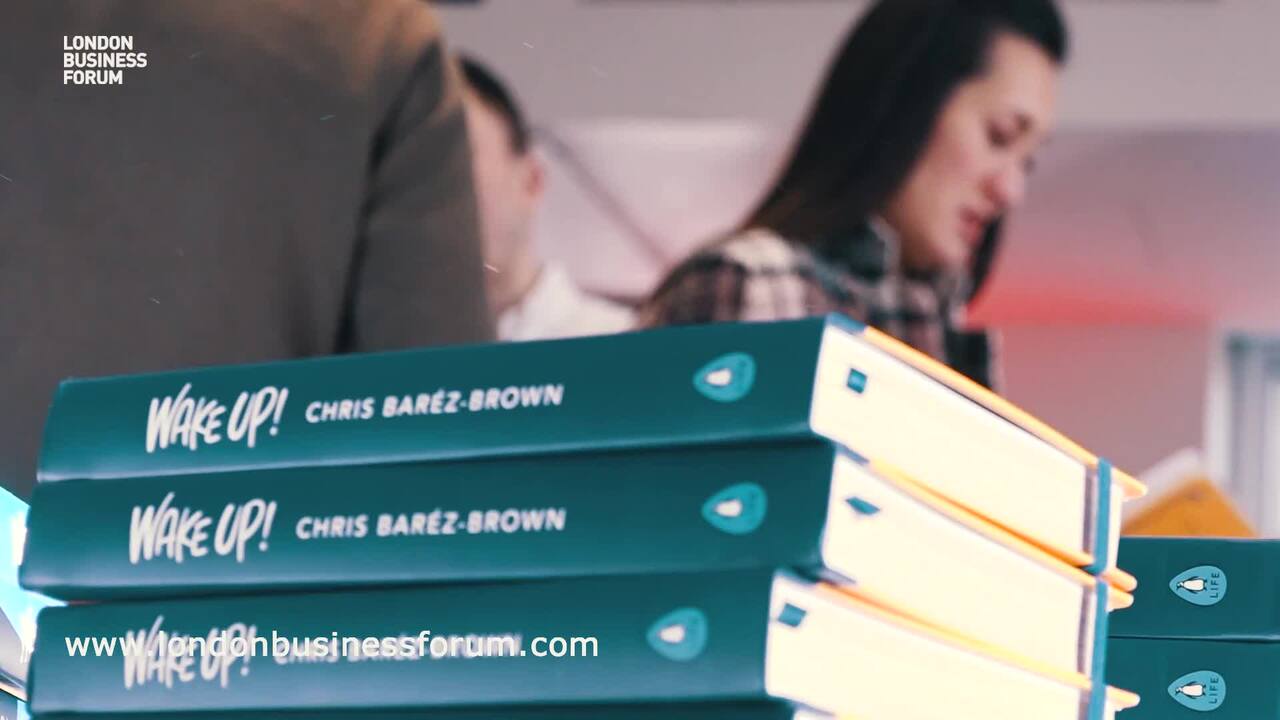 1:48
We ask Professor Steve Peters about his powerful mind management model - The Chimp Paradox. Steve simplifies how your brain works so we have the insight we need to make our minds work for us. Find out more at chimpmanagement.com/events/
2:03
Tim Threipland explains how we can use Stephen Covey's 7 Habits and why they are still relevant today. They are, he explains, a framework on how to navigate our way through life.
2:40
Businesses fail when they keep doing the same old things. The best managers are always looking at ways to improve their business. Artist Rod Judkins suggests some helpful techniques to think more creatively and approach problems differently.
3:13
Persuasiveness isn't a gift you are born with, it's a science, says Steve Martin. In this video, Steve offers a few top tips to increase the possibility the person you are trying to persuade will say 'Yes!'
2:25
Andy Reid talks about how to have the right attitude and focus on what we can control, not dwell on what we can't. He reveals how goal setting has helped him overcome extreme adversity and achieve the seemingly impossible.
1:52
David Thomas explains why it pays to master your memory. He reveals a few ways a better memory can help you stand out from the crowd at work - a good memory is a big competitive advantage.
2:33
People often think that to be a good presenter, you also need to be charismatic. Paul McGee explains that knowing your subject and your audience are much more important if you really want people to listen.
2:21
How to make the most of your time and energy
2:07
René Carayol is starting a strengths-based revolution. He offers the antidote to our obsession with weakness and encourages us to focus on our strengths - Spikes. René shows how those leaders and organisations who do, have the competitive advantage.
2:45
Adrian Furnham reveals how to find top talent and help those people take off. With tips on how to develop leaders who will strengthen your organisation this is essential viewing for HR professionals.
3:40
The very term soft skills undervalues their importance. After all, getting on with people is essential in business. Neil Mullarkey offers some great tips at the London Business Forum.
2:55
Why make things so complicated? Easier said than done? Richard Gerver encourages us to overthink less to find clarity. From clarity comes better solutions to seemingly complex problems. Simple.