LATEST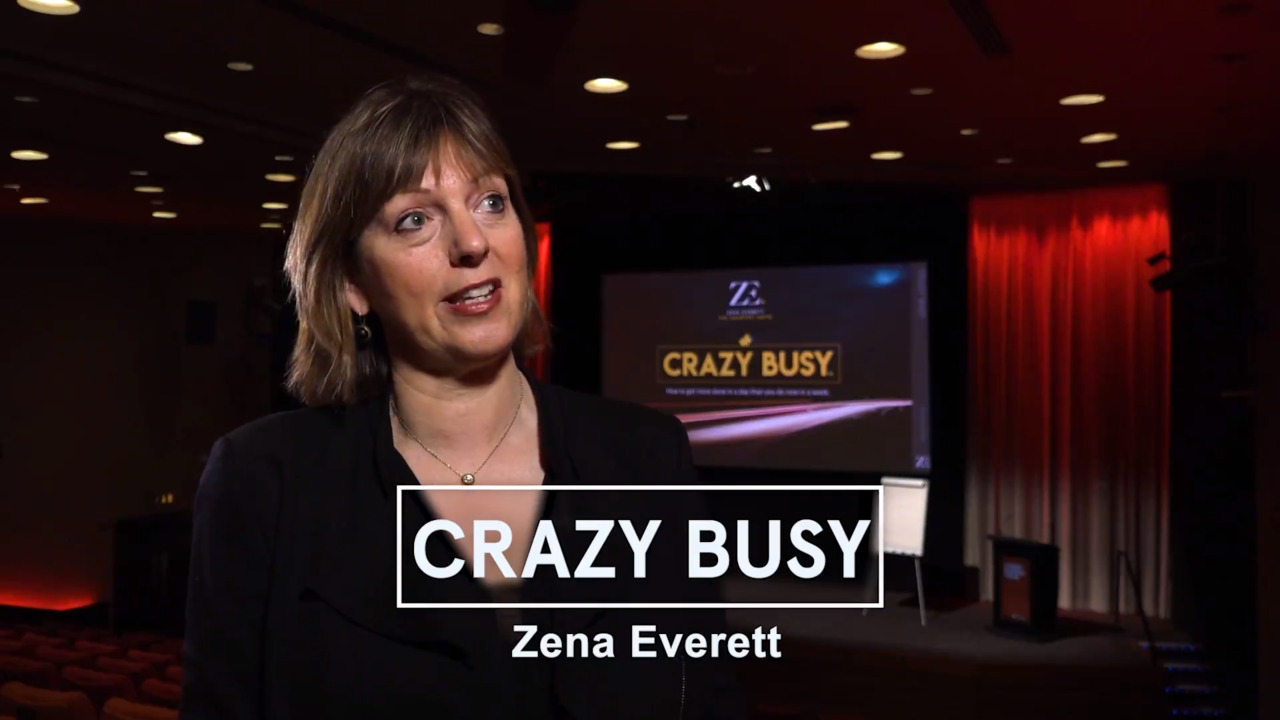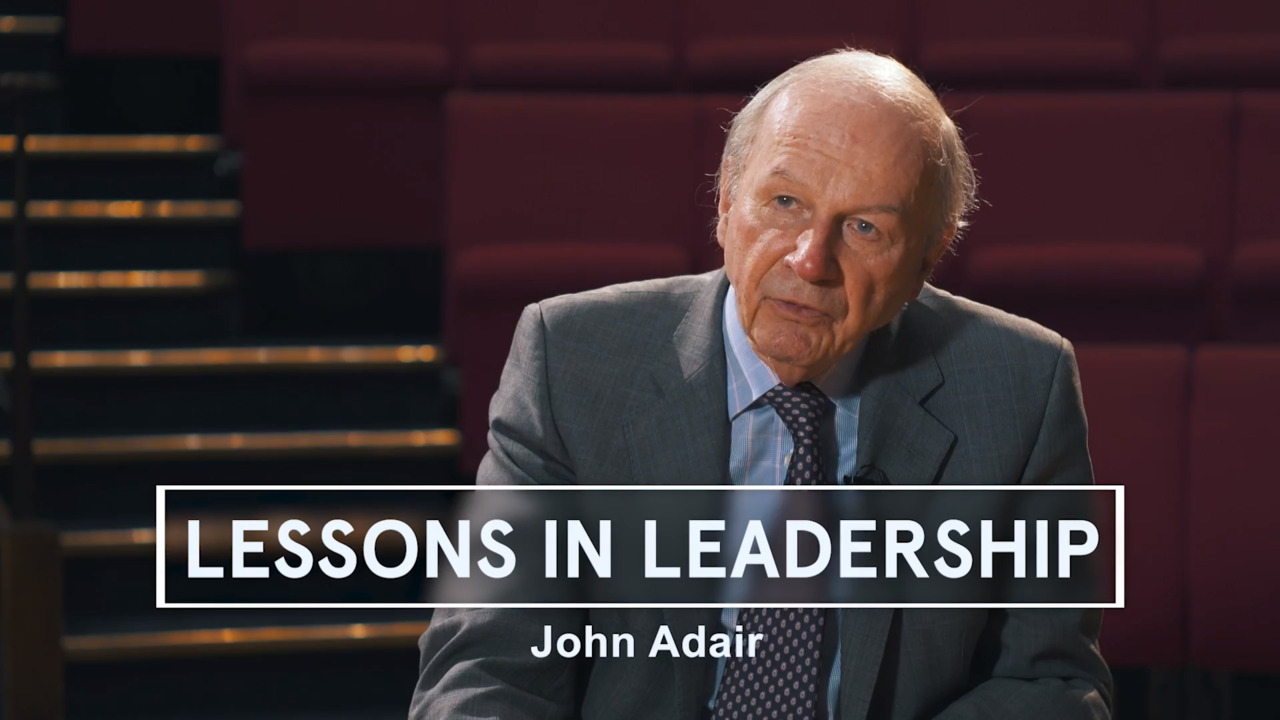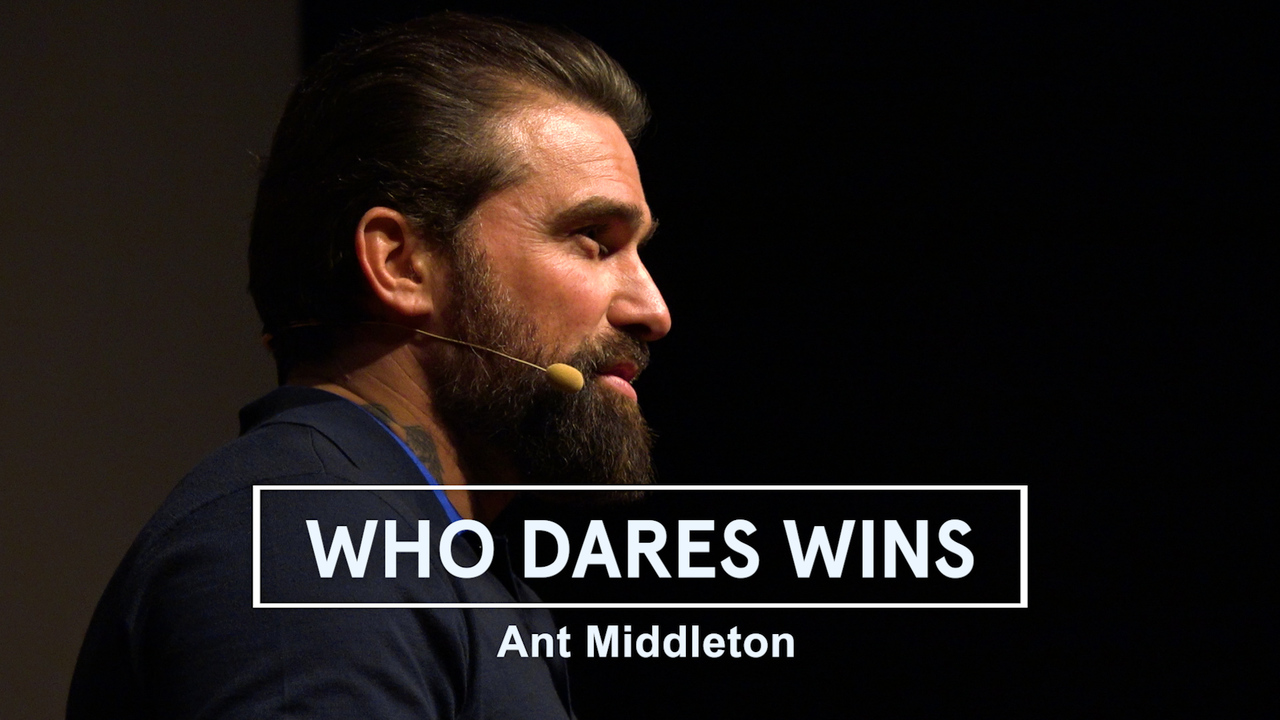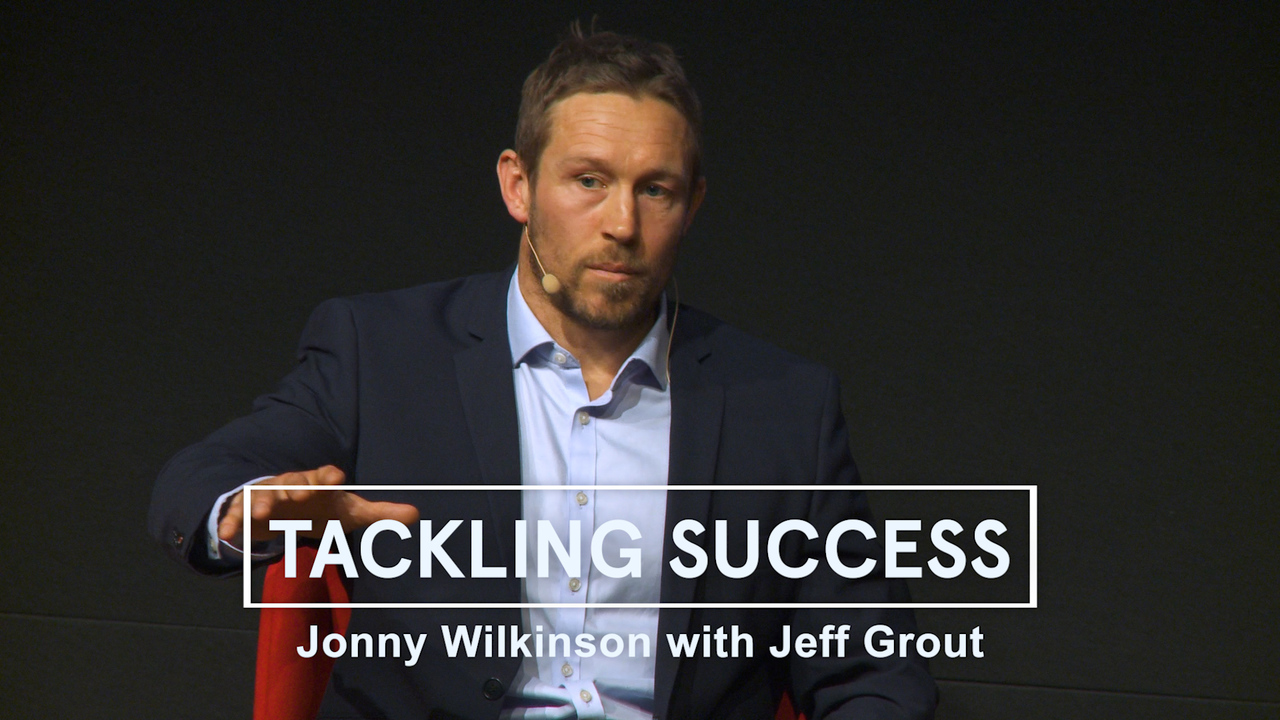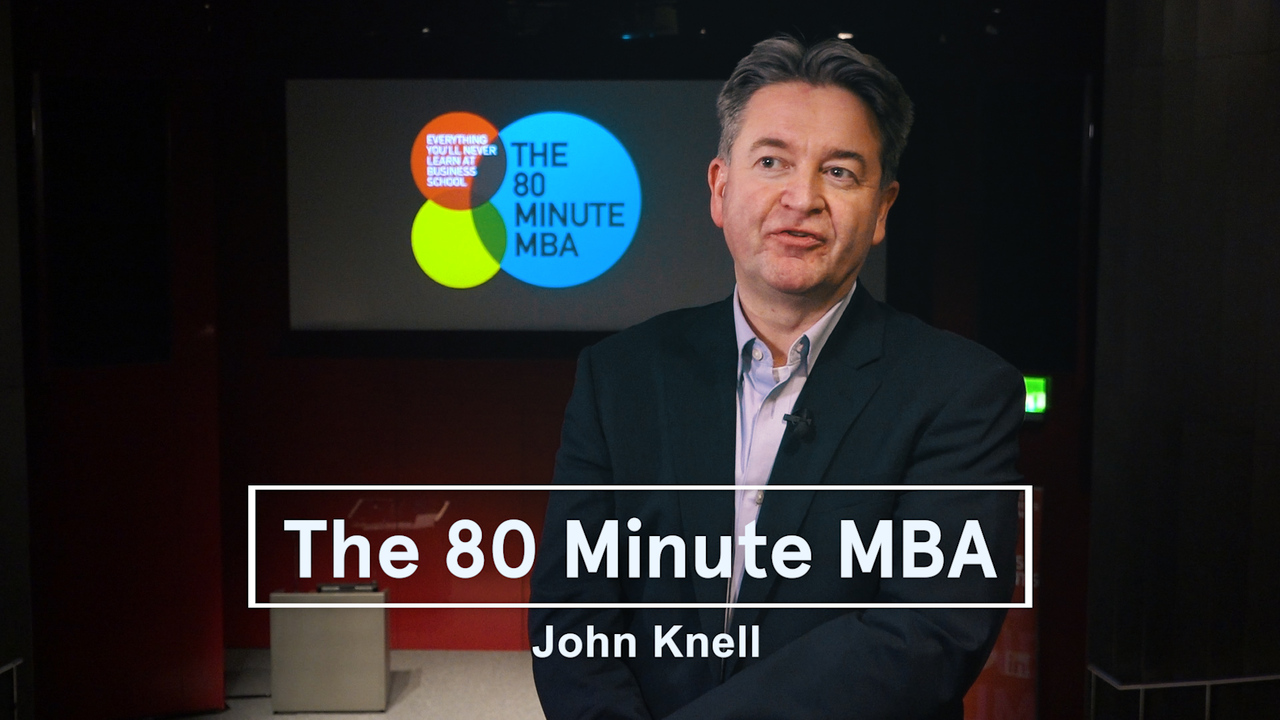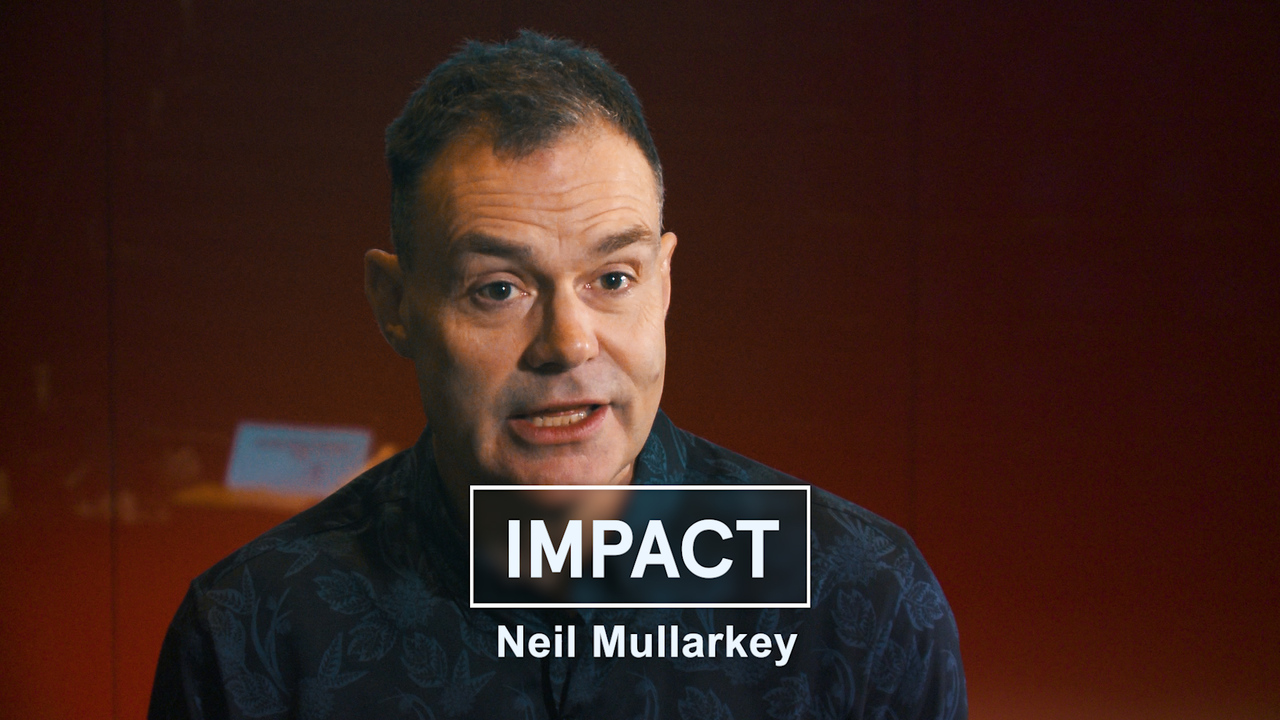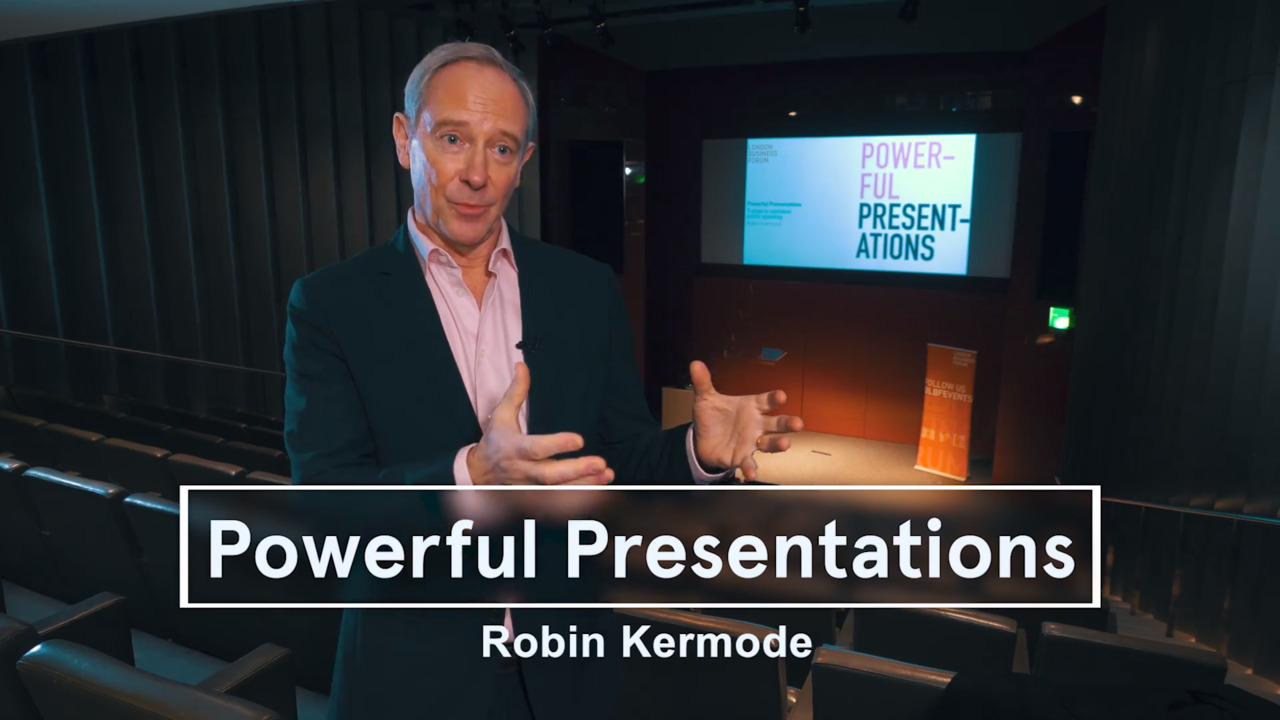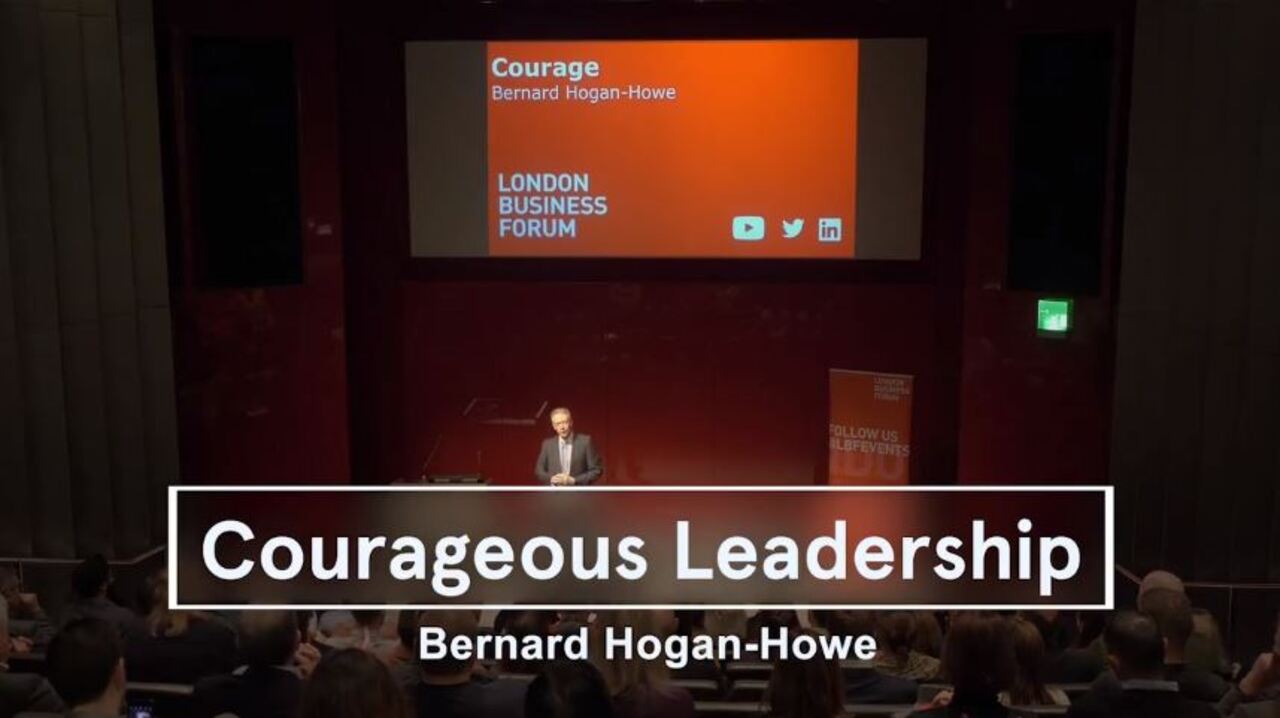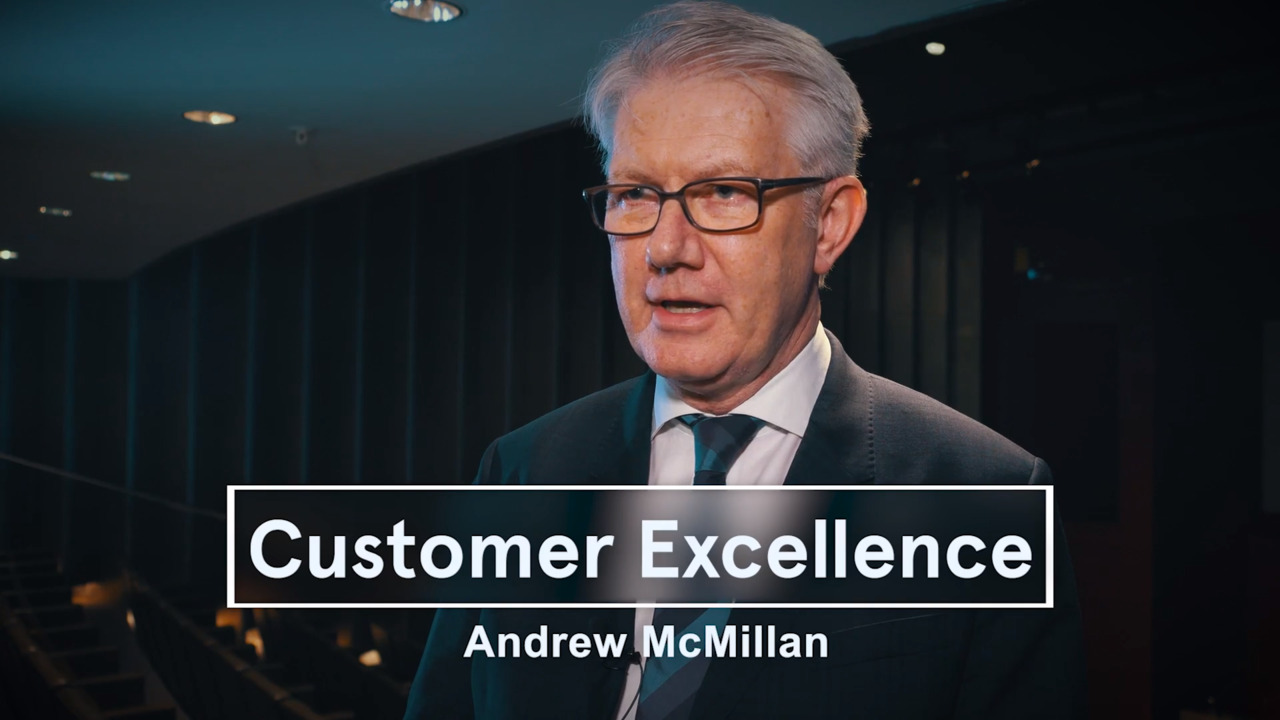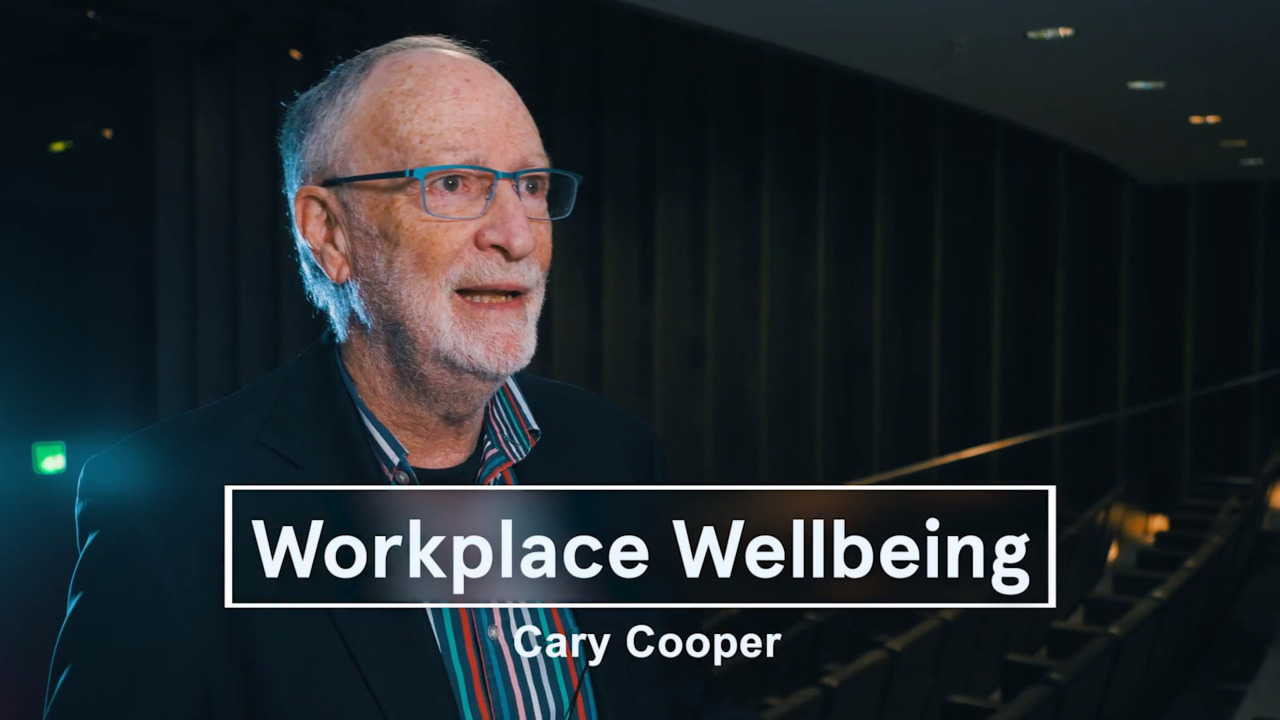 3:11
Purpose is one of the best ways to build trust. If you can empower people and make them feel valued, then you'll be a great leader. Richard shares his ideas on purpose and why it's so important to share a simple, tangible, powerful vision.
2:47
Busy is fine, but Crazy Busy isn't fine. With constant distractions and interruptions, it's difficult to match our time to our tasks and get things done. Zena shares daily steps to help master your inbox, as well as a new set of rules for meetings.
2:27
Marc Lewis believes that we can all be creative. If we remove fear and blame, embrace differences and appreciate the impact of our environment, then organisations can create a culture for new ideas, better solutions and more creative people.
2:37
What makes a leader? Is everybody capable of being a leader? Questions we ask time and time again, but after a lifetime of examining leadership, John Adair provides definitive answers. He also reveals the key objective that every leader should know.
3:44
Special forces training is no walk in the park. The rules are strict and they make sure you learn the hard way. Ant Middleton shares the importance of a positive mindset. This is at the core of being a good leader and building effective teams.
4:49
Jonny's pursuit of perfection is what made him one of the greatest rugby players of all time. This success is only part of Jonny's story. At this event, we hear unique insights on the pressure of expectation, stress and the impact on his wellbeing.
2:10
The 80 Minute MBA covers the core syllabus of an MBA programme in a fun and engaging way and at supersonic speed. Inspire your thinking on key issues around leadership, culture, sustainability and communication.
2:00
We need knowledge and technical skill to do our jobs, but it's the soft skills that really set us apart. Neil shares 7 simple steps for improving our people skills: Learn, Look, Listen, Link, Let, Lighten and how to Leave Well.
3:23
When we speak to an audience, we often put on a public mask and use a different voice. Why can't we seem to be ourselves when we give a talk? In 7 simple steps Robin Kermode reveals how to be a confident and authentic speaker.
2:45
Bernard Hogan-Howe reflects on his career as police commissioner at the Met, one of the most high-pressured leadership roles there is. Find out why setting values, being representative and building trust is so important.
2:30
Customer experience reflects a company's internal culture, personality and brand. Andrew McMillan offers six steps to help your people deliver great customer experiences. It starts with happy and engaged employees.
2:47
Cary Cooper is leading the movement to improve workplace wellness and it's no longer a 'nice-to-have' but a must-have. Find out why the health and wellbeing of your people is fundamental to the success of your organisation.