LATEST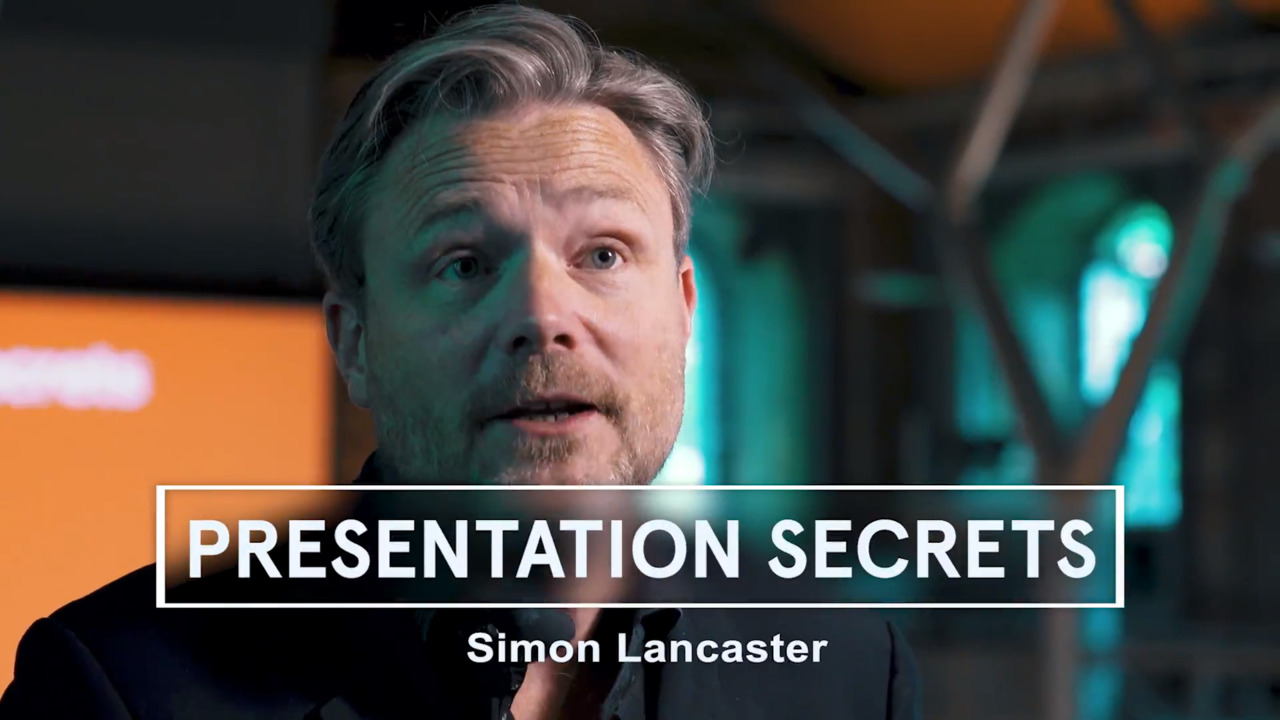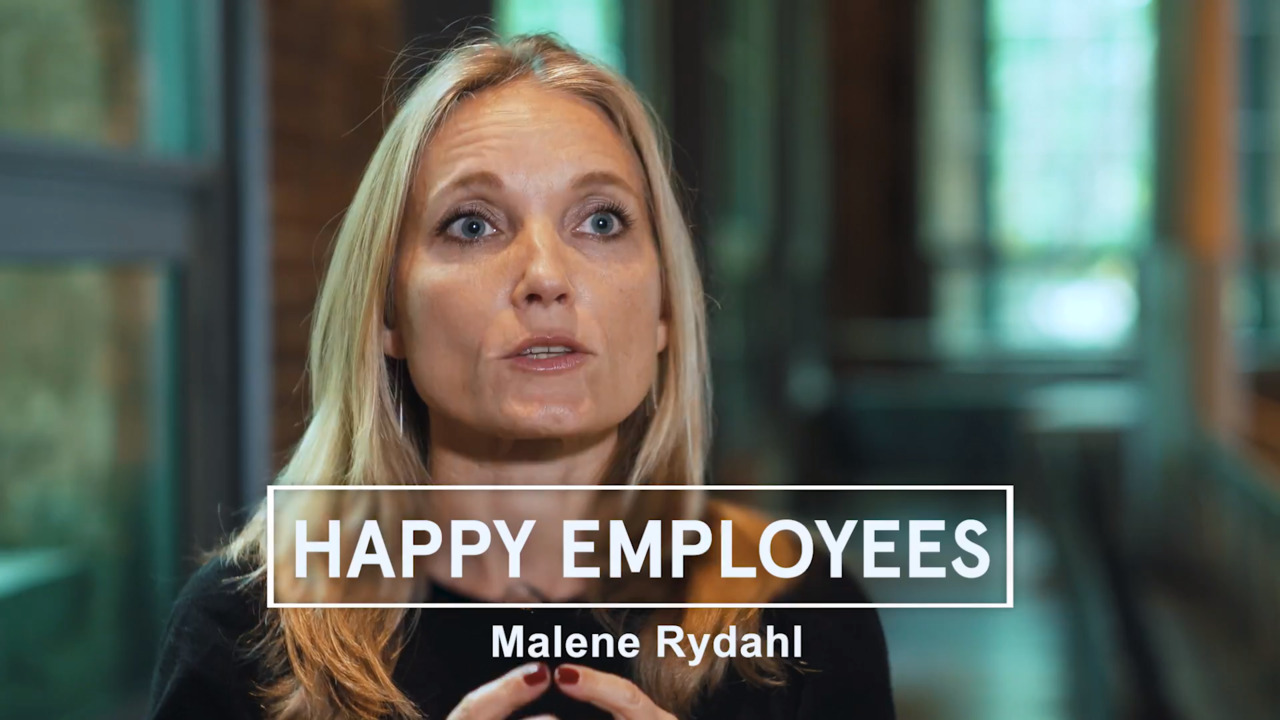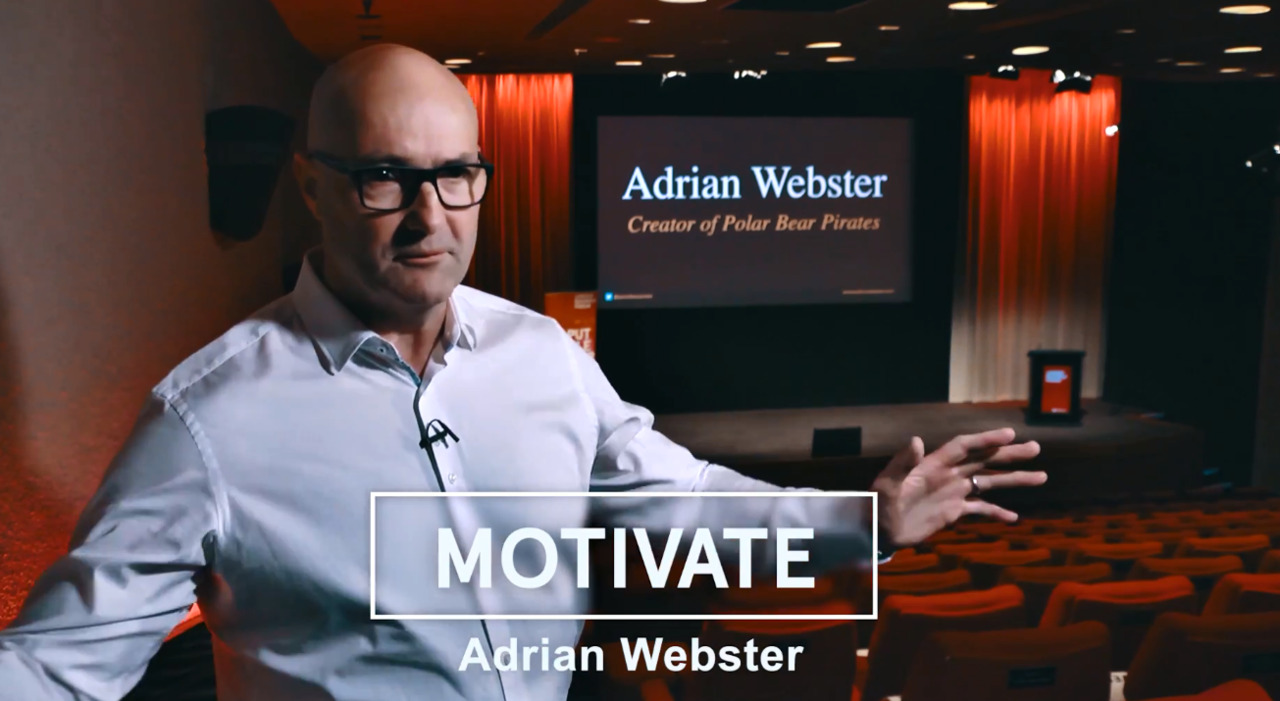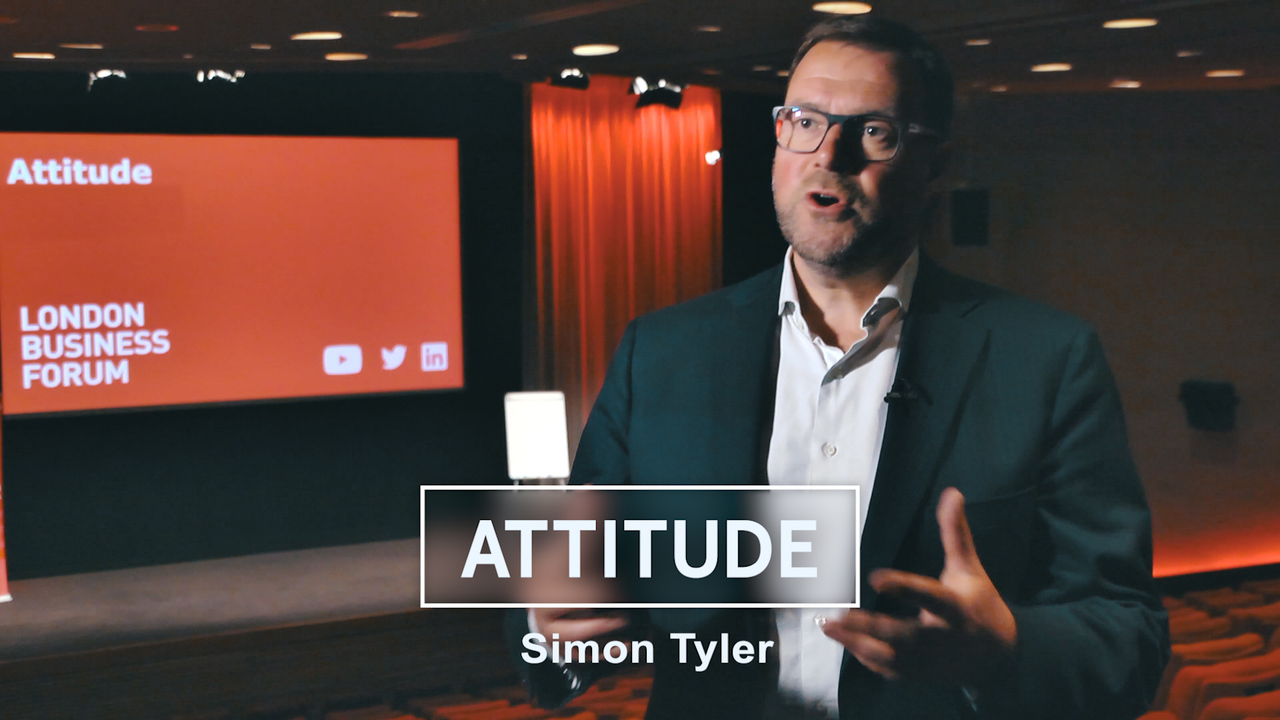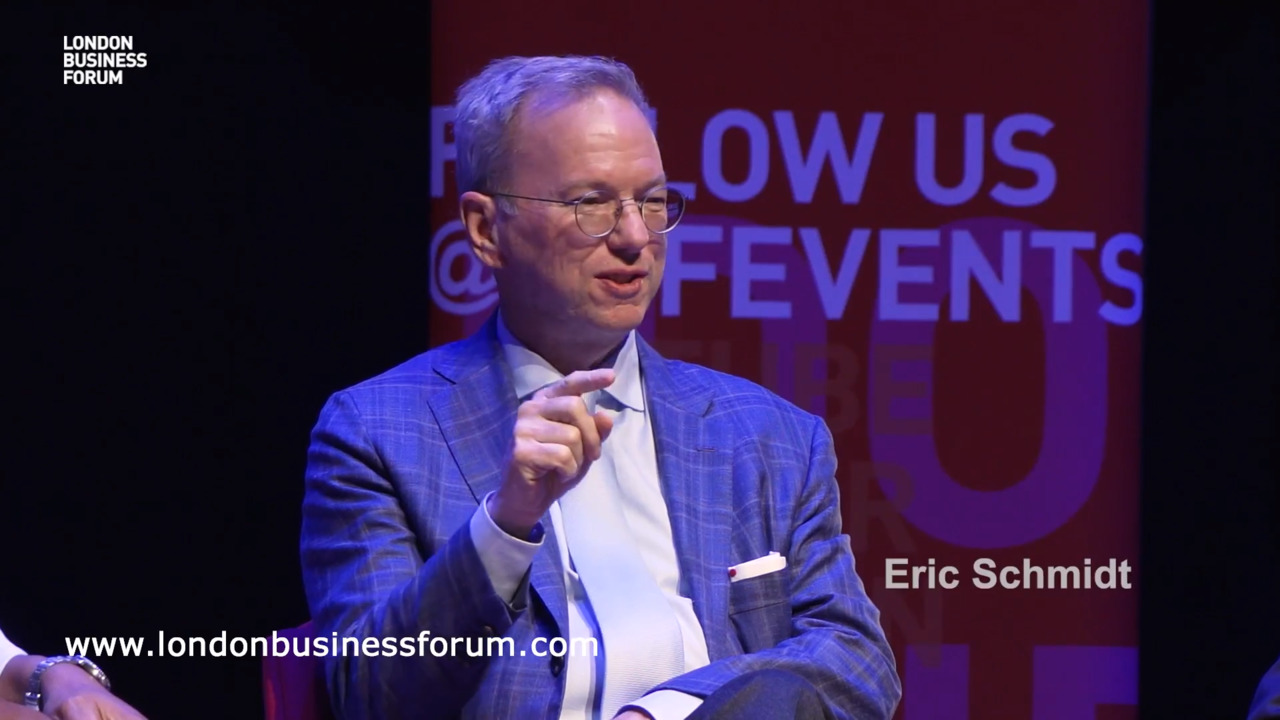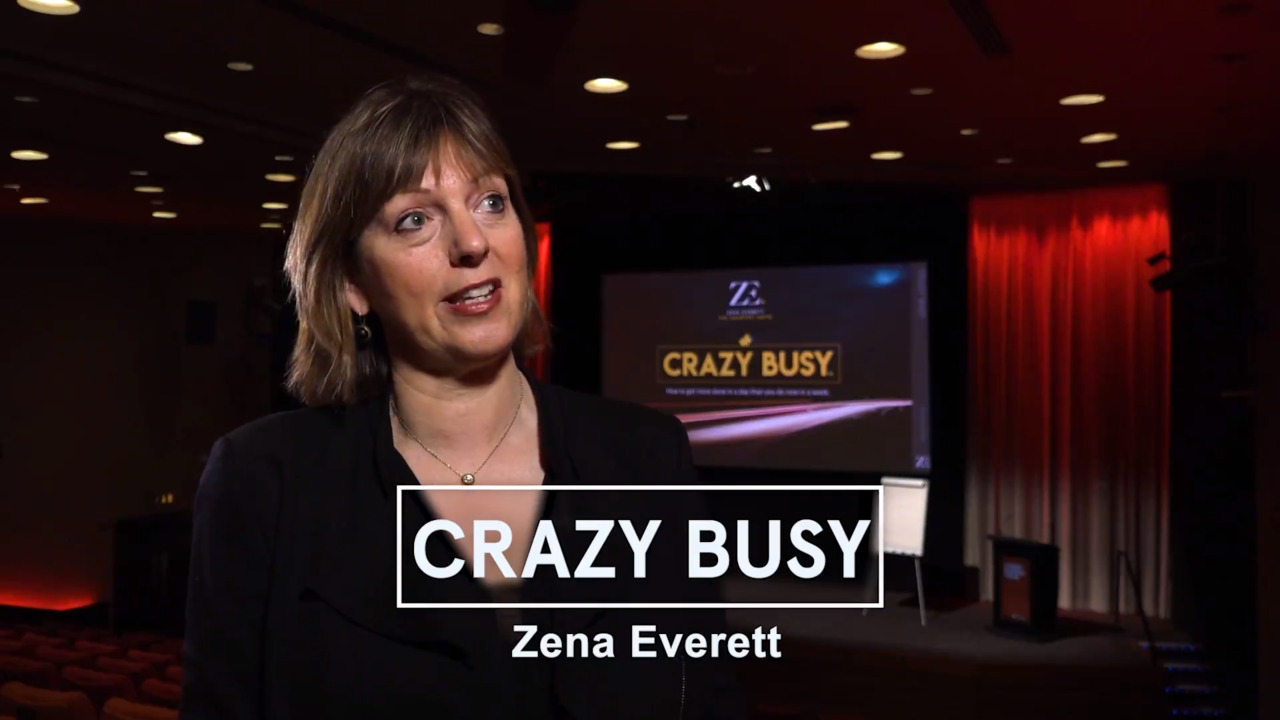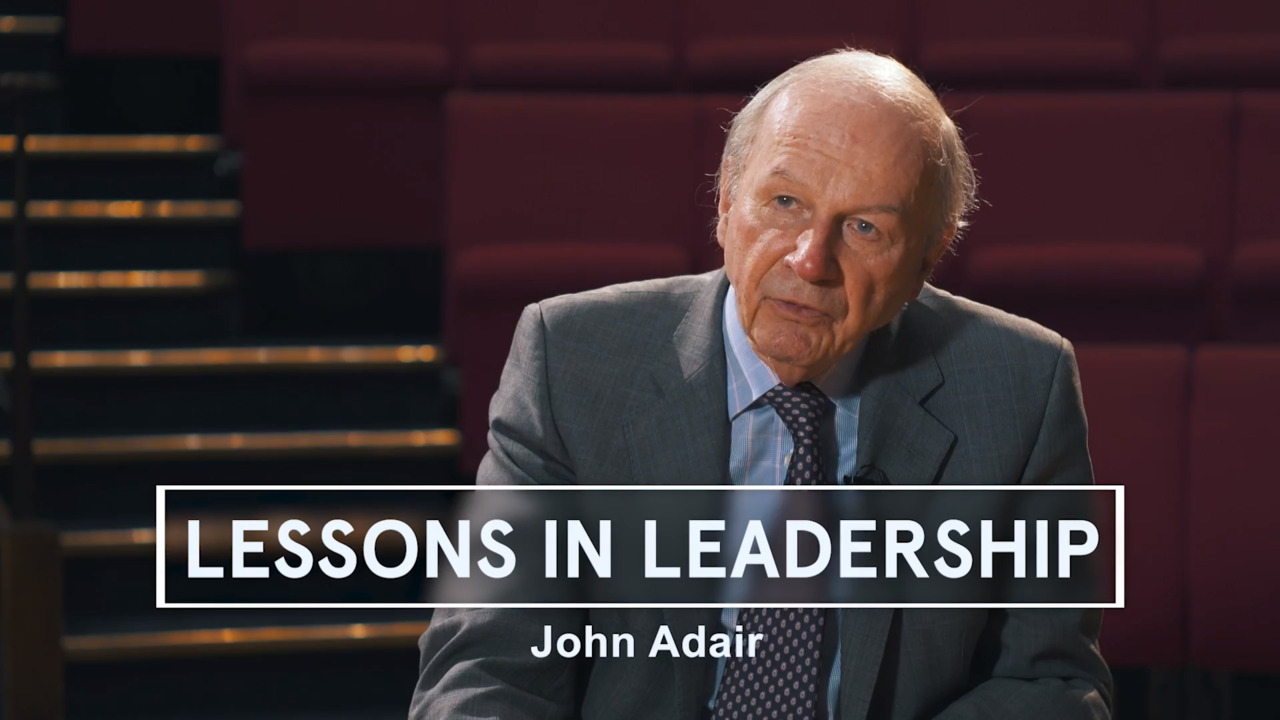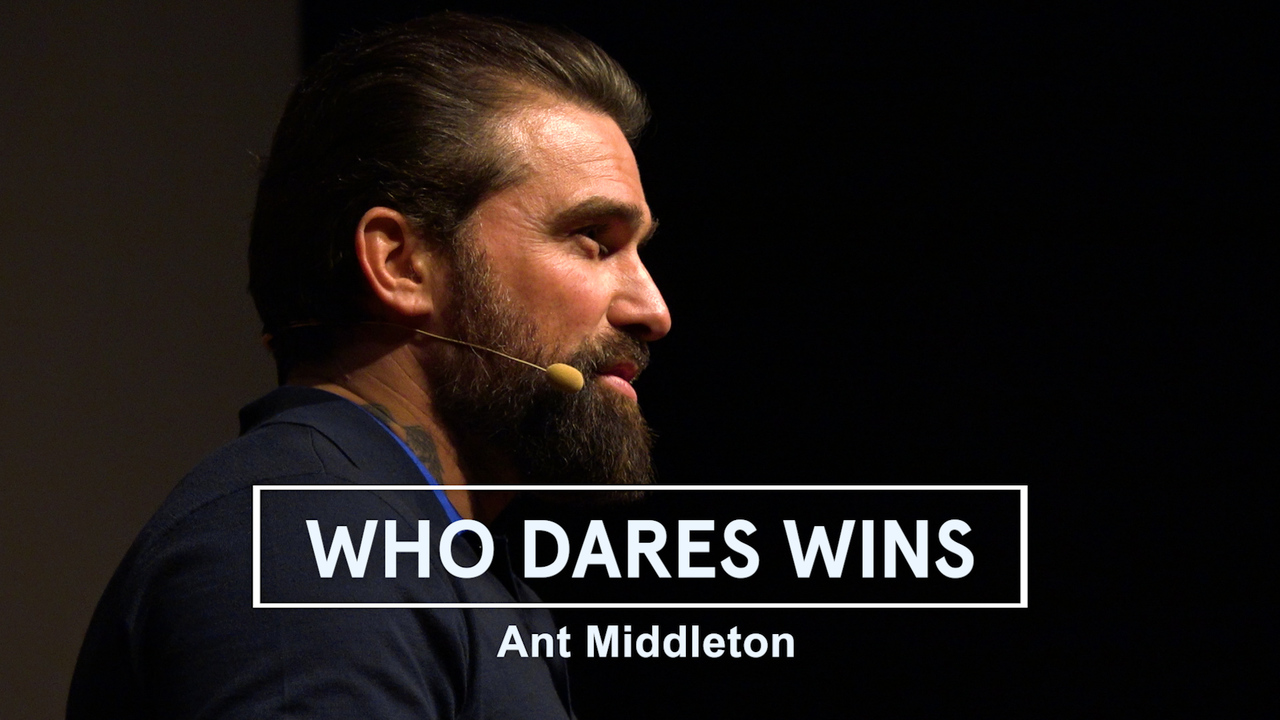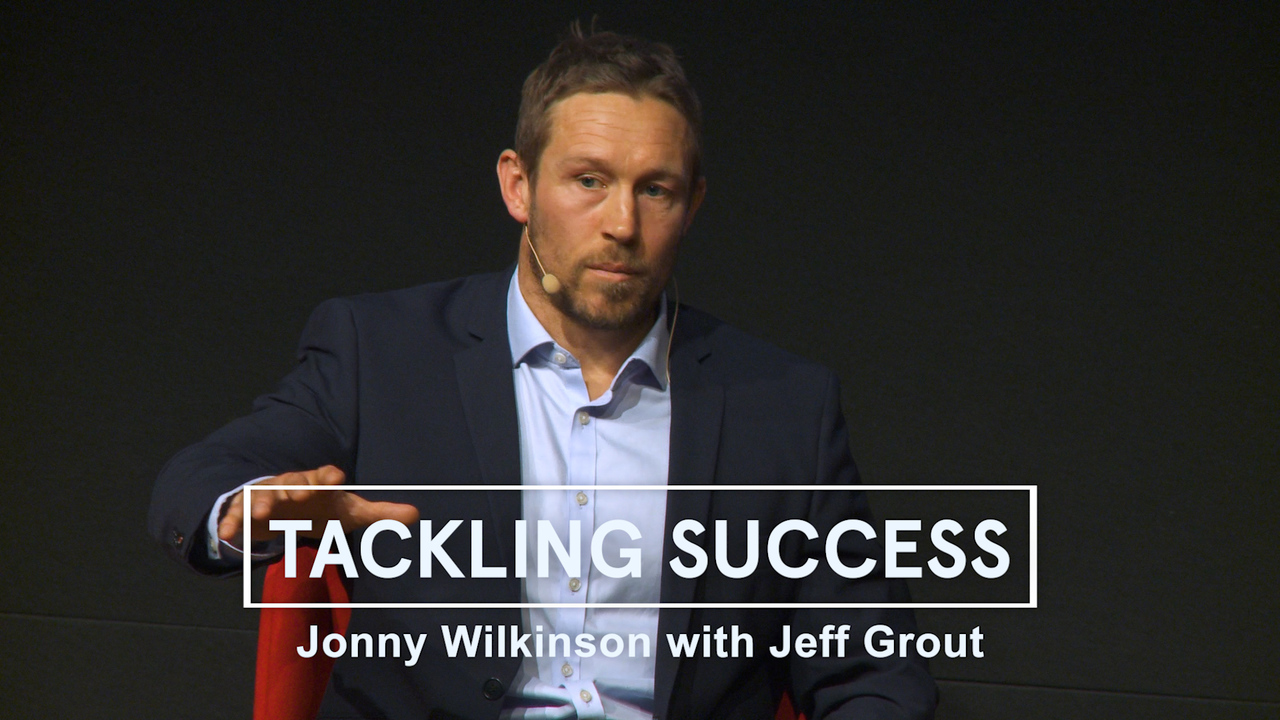 3:57
We asked our speakers 'What are the top skills needed for future success?' Here's what they had to say...
2:44
You cannot be a great leader without being a great communicator. If you want to engage people, the best thing to do is speak to their emotions. Simon provides 3 principles to help you win over hearts and minds.
3:00
Denmark is one of the happiest countries in the world. Malene Rydahl reveals three reasons for their high wellbeing scores and how workplaces can become six times more productive and eleven times more innovative.
2:13
What is it you want from a leader? Someone who cares, gives you time and is human. Adrian provides great tips for leaders and managers. He explores how to conquer complacency and transform your team into a happy, winning crew.
3:02
We all have a choice, especially when it comes to our attitude towards people, situations and outcomes. Find out how we can shift our attitudes to create positive change and outcomes in our work and personal lives.
5:09
Behind every great leader, is a great coach. At this unique event, Google's former CEO, Eric Schmidt, along with Alan Eagle and Jonathan Rosenberg, describe the transformational effect of their coach, Bill Campbell.
3:11
Purpose is one of the best ways to build trust. If you can empower people and make them feel valued, then you'll be a great leader. Richard shares his ideas on purpose and why it's so important to share a simple, tangible, powerful vision.
2:47
Busy is fine, but Crazy Busy isn't fine. With constant distractions and interruptions, it's difficult to match our time to our tasks and get things done. Zena shares daily steps to help master your inbox, as well as a new set of rules for meetings.
2:27
Marc Lewis believes that we can all be creative. If we remove fear and blame, embrace differences and appreciate the impact of our environment, then organisations can create a culture for new ideas, better solutions and more creative people.
2:37
What makes a leader? Is everybody capable of being a leader? Questions we ask time and time again, but after a lifetime of examining leadership, John Adair provides definitive answers. He also reveals the key objective that every leader should know.
3:44
Special forces training is no walk in the park. The rules are strict and they make sure you learn the hard way. Ant Middleton shares the importance of a positive mindset. This is at the core of being a good leader and building effective teams.
4:49
Jonny's pursuit of perfection is what made him one of the greatest rugby players of all time. This success is only part of Jonny's story. At this event, we hear unique insights on the pressure of expectation, stress and the impact on his wellbeing.